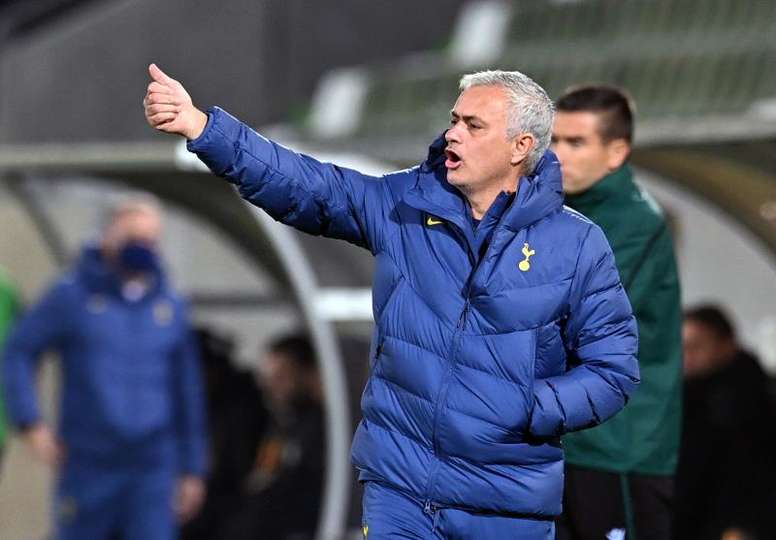 Mou doesn't care about perfect home record against Arsenal
José Mourinho has faced Arsenal at home on 10 occasions, during his spells at Chelsea, Manchester United and Tottenham, and has never lost. His record is 6 wins and 4 draws.
However, Mou doesn't think that this past is going to help him in the match against the Gunners on Sunday.
"It means nothing for this game, it's history and that's it, I don't really care", the Portuguese said in his pre-match press conference ahead of the Europa League match against LASK. In it, he also noted why Bale isn't starting often.
"When I went to Newcastle the last time, the question was that I had never won in my career there and I didn't really care about that either", he added.
On Sunday, Mou will face Arsenal again. A team that, until now, has never beaten him away.