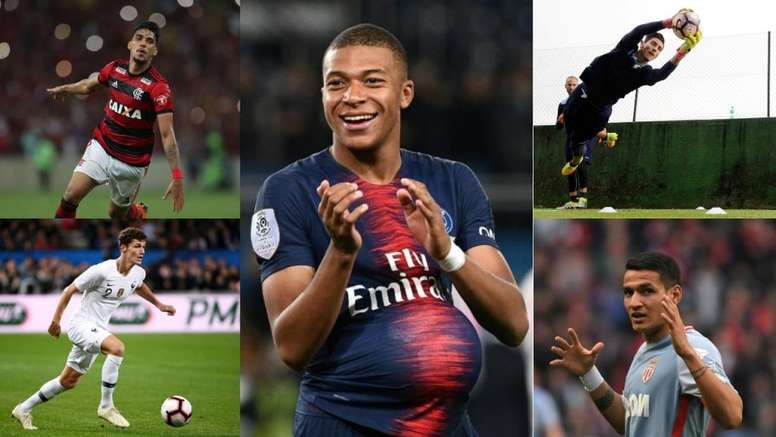 Most developed under-23 XI
They are not necessarily the best players (although all of them reach or exceed 80 ELO, with 100 being the limit). This XI includes the under-23 category players who have improved the most in recent months, according to a study by 'ProFootballDB'.
Thomas Strakosha (ELO 80, +5)
The Albanian is a regular at Lazio. He is enjoying the best period of his career, being one of the most consistent goalkeepers in Serie A with 1.1 goals conceded per game.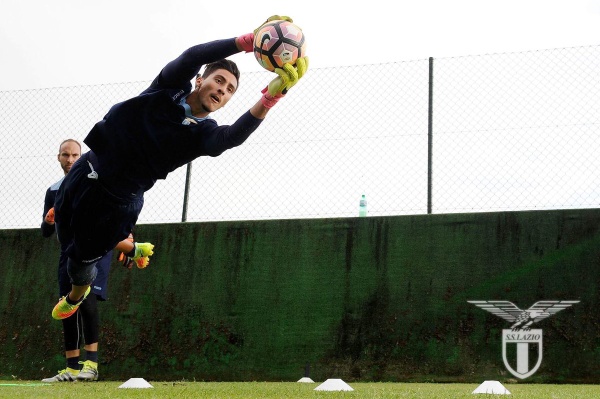 Benjamin Pavard (ELO 80, +10)
There is little to say about Pavard's emergence: a World Cup starter and, in the end, a champion. France put him in the spotlight at the age of 22.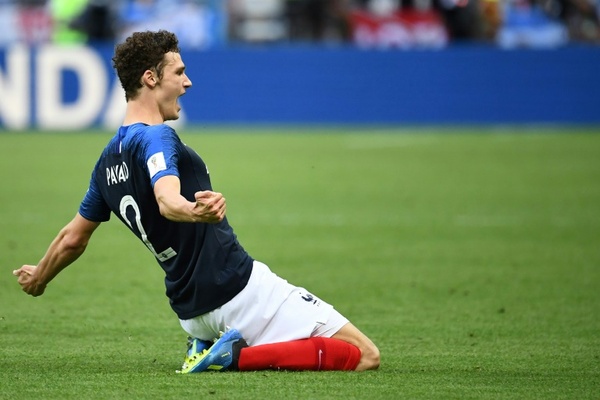 José María Giménez (ELO 83, +5)
One of the best central defenders in the world, a leader at such a young age. Key for Uruguay and Atleti, he has not stopped growing under the eyes of Simeone.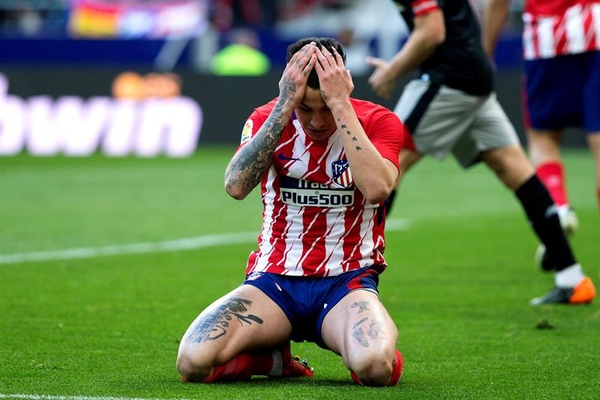 Matthijs De Ligt (ELO 83, +11)
His growth, at just the age of 19, is frightening. It's no coincidence that FC Barcelona have him on their agenda. He has grabbed the headlines with Ajax and Holland.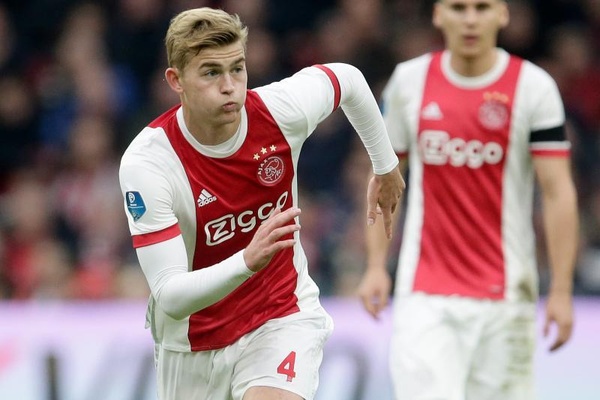 Lucas Hernández (ELO 80, +8)
It seemed difficult for him to improve, but he has. His defensive intensity is joined by a variety of outstanding offensive resources. Another world champion and regular under Simeone.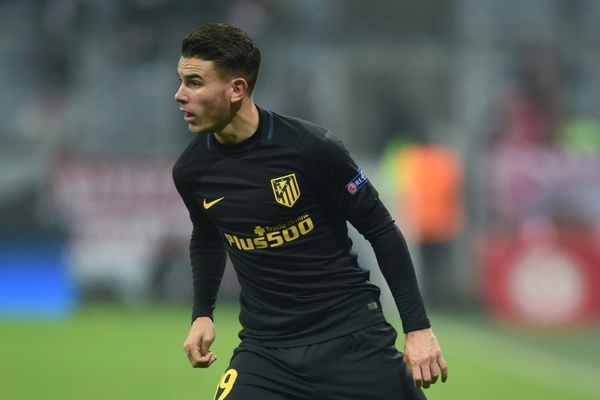 Rony Lopes (ELO 81, +6)
Monaco have missed the sharp, penetrating Portuguese winger too much this season. An attacking stronghold in recent years.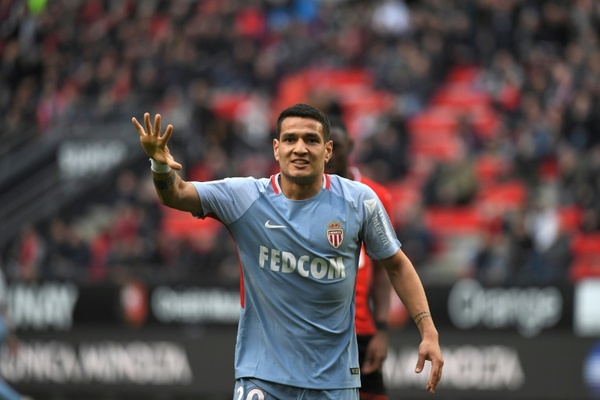 Lucas Paquetá (ELO 80, +22)
One of the latest Brazilian pearls. He has taken some time to develop, but he is now one of the stars of the Brazilian league. Milan, Madrid, Barcelona... Several giants have targeted this skilful attacking midfielder.
Ruben Neves (ELO 80, +12)
Another footballer who has blossomed. Vital in the rise of Wolves, he has established himself as one of the most intriguing midfielders in the Premier League.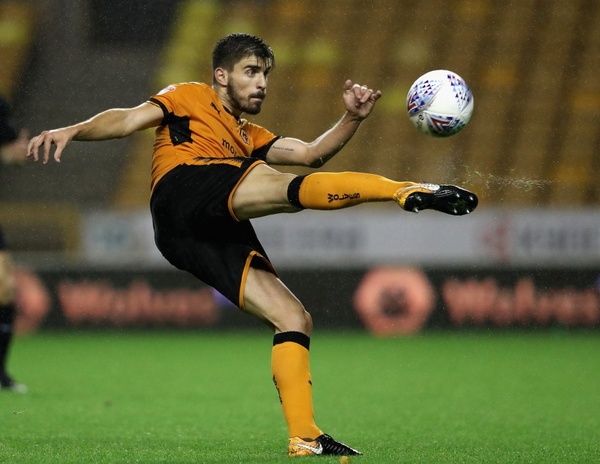 Gastón Pereiro (ELO 80, +8)
PSV's all-round attacker has experienced slow but steady growth. He is starting to make a big impact with Uruguay. The Eredivisie is too small for him.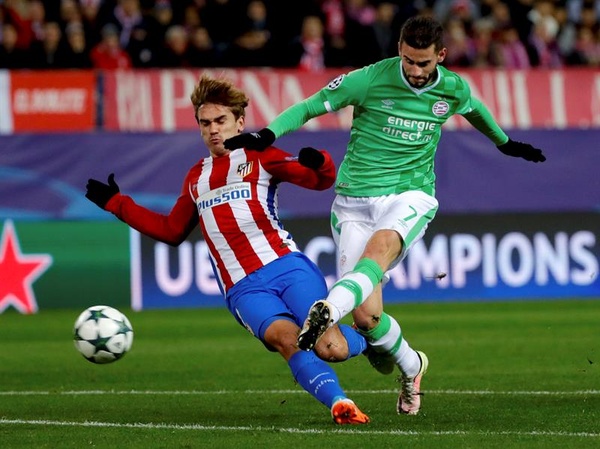 Maxi Gómez (ELO 80, +6)
The Uruguayan striker has not stopped improving his performances since his arrival at Celta. There is a reason why he is expected to succeed Luis Suarez.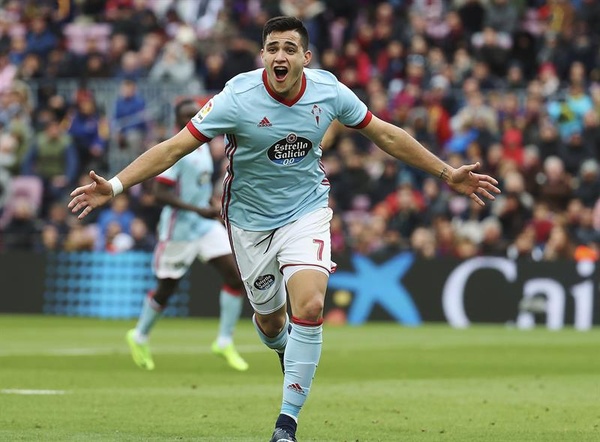 Kylian Mbappé (ELO 88, +7)
The PSG forward needs little introduction. He continues to smash all kinds of records for both club and country, and has been described as a future Ballon d'Or winner.