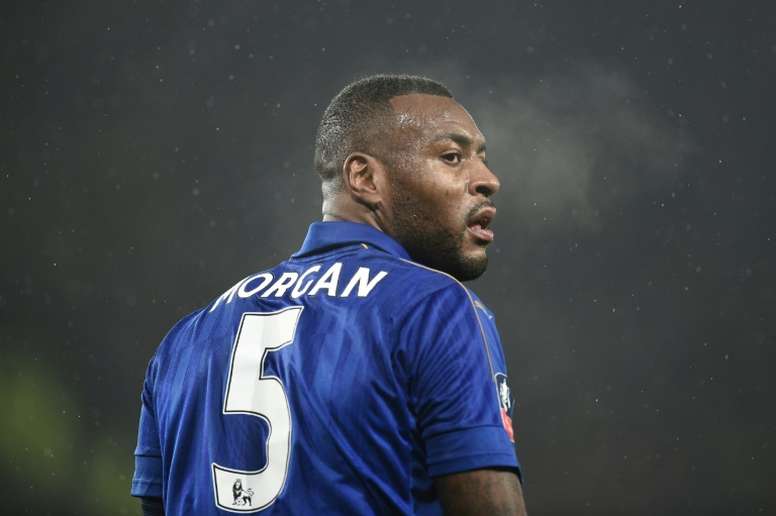 Morgan will stay tied to Leicster after retirement
Wesley Morgan is into his tenth season at Leicester City and his hard work and character have imbued the club.
This is why, according to 'The Times', the Foxes have offered him an executive position after he announced his retirement from football.
The defender had announced that this will be his final season but he has stayed on for one more year, until June 2021.
Last season, Morgan played 17 times, starting 10 times. His four run-outs this campaign have included two starts.