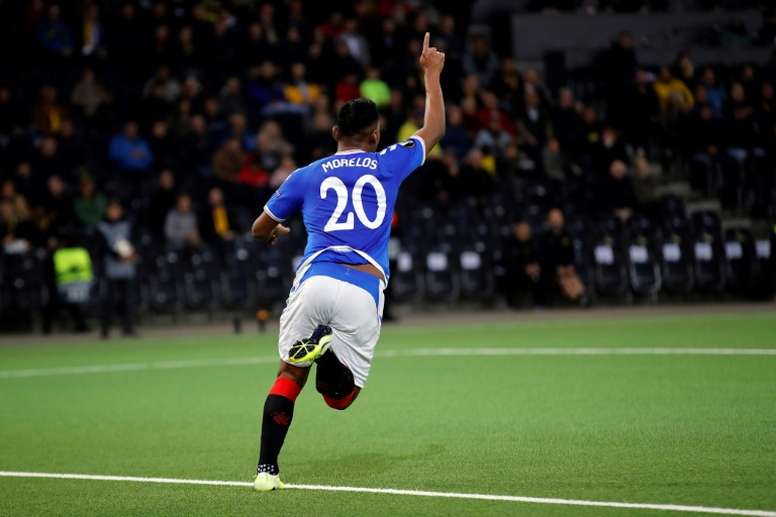 Morelos part of Europa League history
The Colombian attacker has been at Rangers for three seasons. This term he has scored 27 goals and given three assists in 33 matches.
They are fantastic stats which have been multiplied thanks to the good job in the second European competition. He has scored 14 goals; eight of them in the qualifying phase and six in the group phase. That has set a historic precedent in the tournament,.
The official Europa League account published a video with a summary of his goals this term. The footballer is the first to score 14 goals before Christmas.
The player is good in attack. He has scored headers, powerful shots and finishes with the inside of his foot amongst other things.
December 18, 2019