Monza dream of Icardi and Dybala

BeSoccer
1 month ago
4.1k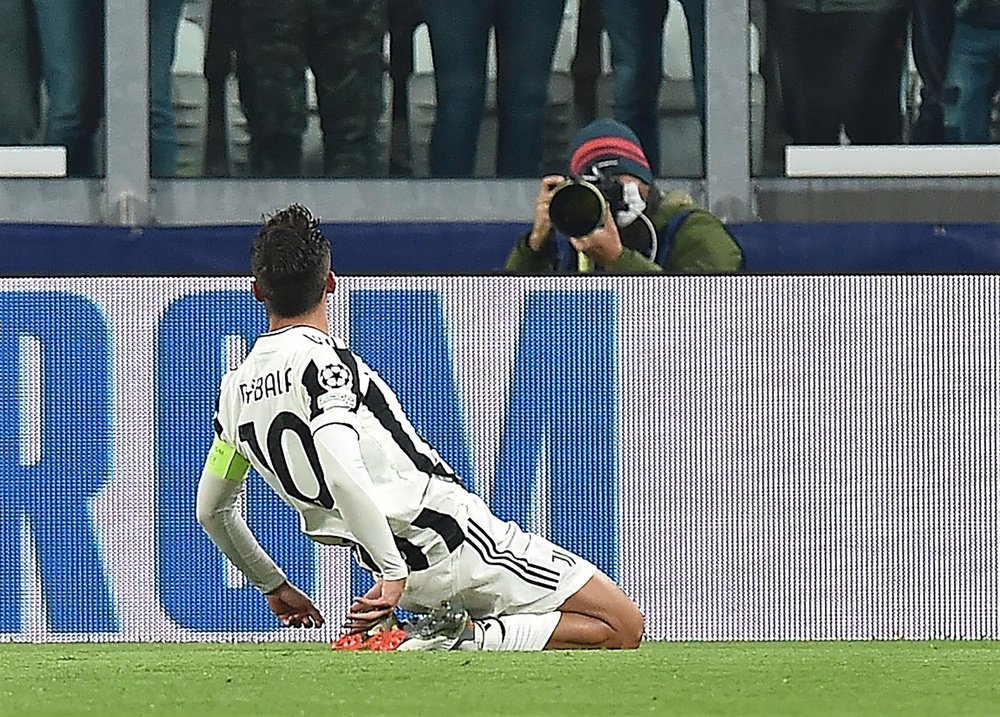 Dybala could end up at Monza. EFE
"Icardi should come to Monza," Adriano Galliani, CEO of the Italian club, recently admitted to the media. The PSG striker is an ambitious target for the newly promoted Serie A side.
PSG do not have him and any option for his departure will be highly valued. The most complicated thing is to balance the accounts so that Icardi decides to take a step back to sign for a more modest team.
Silvio Berlusconi, owner of Monza, is closely linked to the sporting management's activities in the market, and his influence could be important not only for Icardi, but also for Paulo Dybala.
Dybala is the Italian side's big dream. The Argentine is a free agent after his time at Juventus, and has recently been linked with Inter Milan, but his future is far from clear.
Icardi and Dybala would give a huge leap in quality to Monza, who could fight for more important goals in Serie A. The Italians would have the ambitious project they have been looking for for years.
Mentioned in the news story
Ligue 1

Paulo Dybala

Mauro Icardi

Serie A

PSG

Juventus

AC Monza