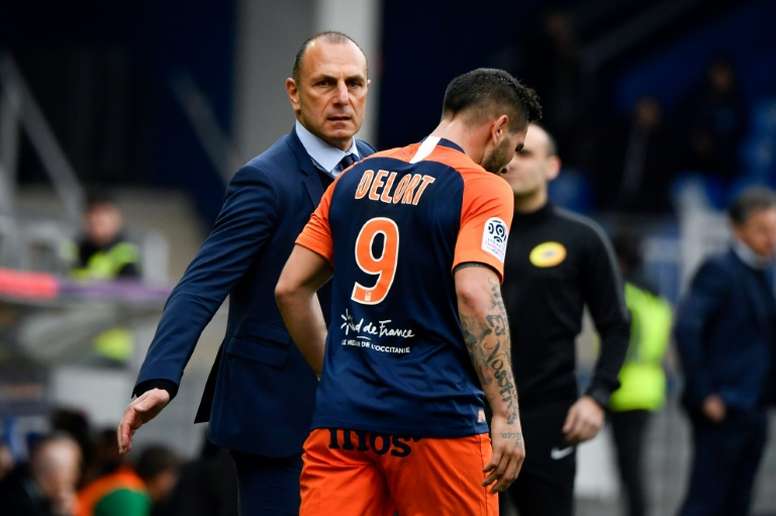 Montpellier confirm five positives
The situation at Montpellier keeps getting more complicated. The French outfit played a friendly match against Strasbourg which would have been a source of infection in both directions.
Strasbourg were the first to report COVID-19 positive cases. Montpellier, after this news, confirmed the first infection in their ranks and started to test their whole squad.
The first results have brought to light a total of 5 infections which are presumed to have happened during the match, according to the club itself.
Montpellier have had to cancel preparation matches and the players infected have been isolated.