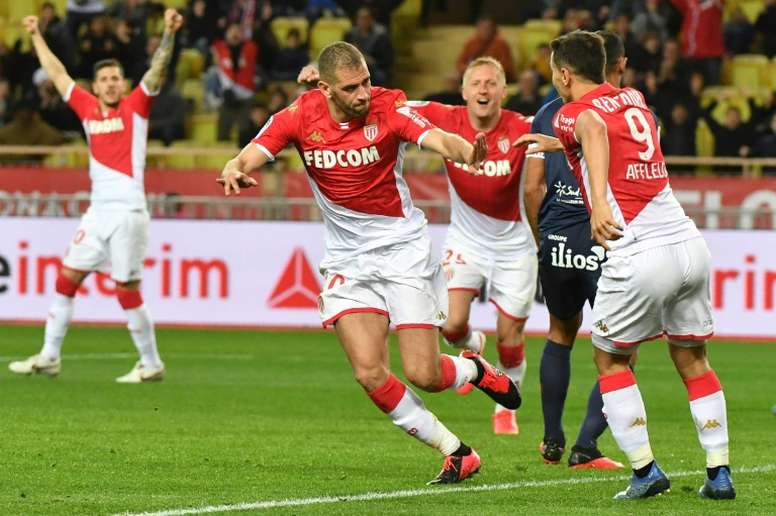 Monaco could have up to 70 players on their payroll this summer
According to a report in the daily newspaper 'AS', Monaco could face an unprecedented problem in football. Up to 70 players could be on the team's roster, a situation that would have to be regulated if FIFA is to avoid problems.
As a result, the current number of players in Robert Moreno's team, since Ligue 1 has already been cancelled, will have to be increased to 22 players of who are on loan to other teams.
So the managers will have to double their efforts. Not only to have a normal squad of 25 players, but also because this will increase their wage bill significantly and UEFA is very aware of these issues.
In addition, FIFA is going to significantly reduce the number of transfers that clubs can make, so there is plenty of work to be done in the offices.