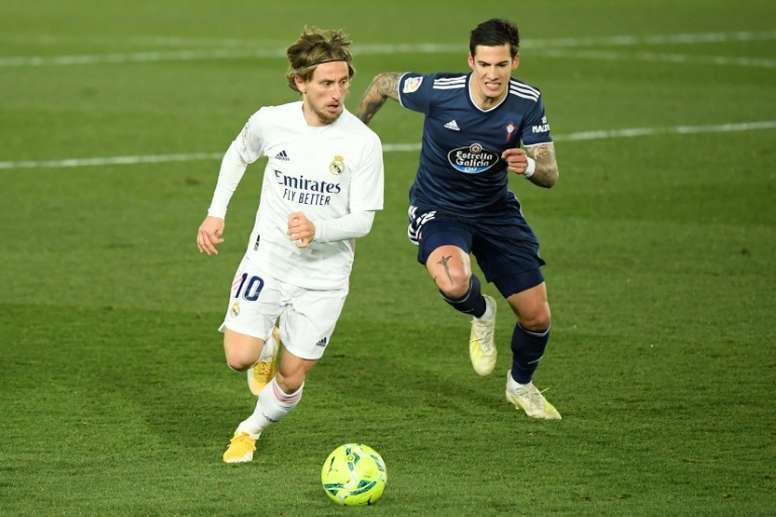 "Modric is great, he's an example to me"
Budimir, in Osasuna vs Real Madrid, will face one of his friends and compatriots, Modric. The forward, in an interview with 'AS', spoke about the midfielder and the general situation of the team, in which he is very comfortable.
"He is very good. Golden Ball. Captain of Croatia, what else can I say? An example for me. Benzema is a total striker. There is little appreciation for the work a striker does beyond goals," he said when asked about Luka and Karim.
About being called 'The Alchemist' by the Mallorca fans, he said: "I am honoured to hear that. Mallorca is like my home and the fans are like my family. They have always treated me phenomenally and my aim was to repay that love with work and goals. To live and be important in the season of the promotion I will not forget it in the life. It was spectacular. It is a first class club.
Regarding how he fits in Osasuna, he explained: "Totally. There is a match with the values that this team represents. I'm a fighter, I never give up and, besides, I'm ambitious and brave. I like to compete. All that is Osasuna. I hope that in July we can be celebrating many things".