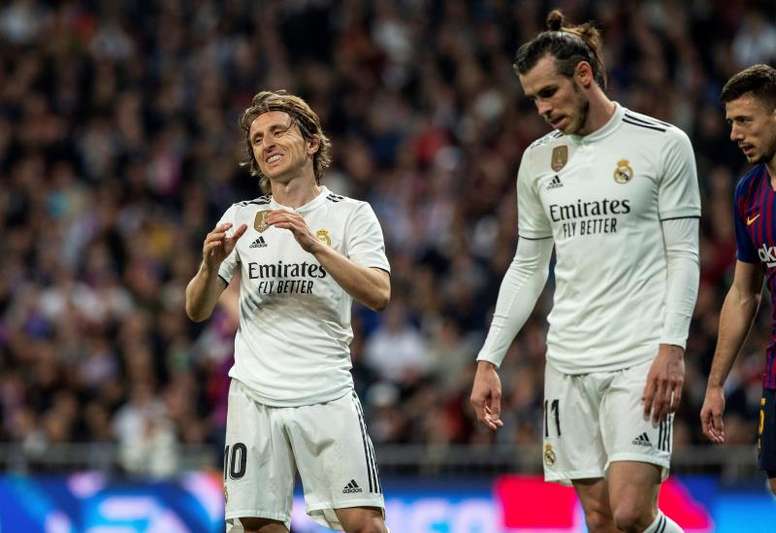 Modric asks for Bale to stay!
Gareth Bale and Luka Modric met in the last match between their two national teams. The game ended in a draw and with the two Real Madrid footballer's experiencing a few physical problems.
In statements collected by the 'Sun', Luka Modric was clear with respect to his team-mate. "He is an incredible player and a very important part of the team," the Croatian midfielder stated.
And he didn't stop there, because in the middle of the rumours of Gareth Bale's possible departure from Real Madrid, the 2018 Ballon d'Or winner was categorical: he doesn't want to see Bale anywhere else.
"This season, he is showing how important he is. I hope that he stays this season and the next ones as well," Modric expressed about a Bale who was on the brink of leaving this summer.
The Welsh striker was looking for a way out of Real Madrid. It angered the player when he was not called up against Brugges in the Champions League, as he thinks that he is not getting the minutes that he deserves.