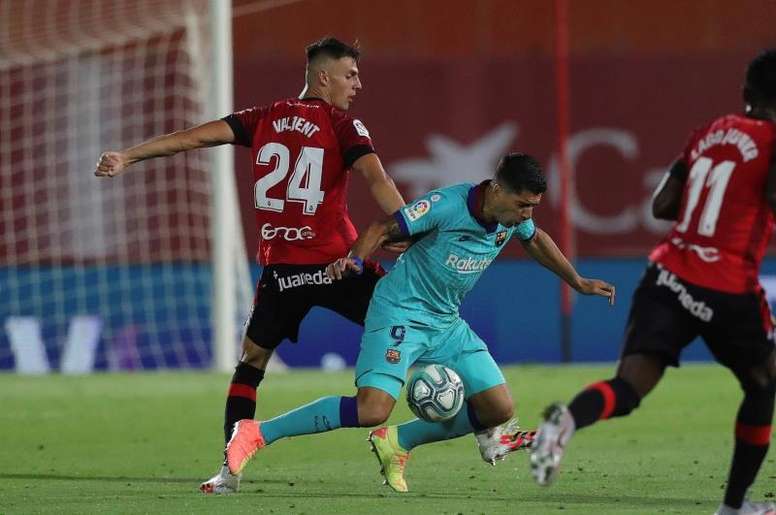 MLS very keen on signing Suarez
Luis Suarez's future at Barcelona is concerning. The Uruguayan's knee has been causing problems and the striker may have to go to a lowe quality league next term.
At 33, it seems like the Uruguayan has now given everything for Barcelona, but there is no one to take over his responsibility. Suarez is still carrying on without any competition. It seems like both parties are happy with it.
'Mundo Deportivo' once again said the MLS is the main competition interested in his signing. David Beckham's Inter Miami want to offer plenty of money on the Uruguayan.
The US competition is played at a slower tempo and Suarez could continue to score goals there.
The cited media outlet says that Luis Suarez could renew automatically if he plays 60% of the minutes in the 2020-21 season. That is when his contract is due to end.
There are those who say Suarez should leave this summer so that Barcelona can get some money for him.