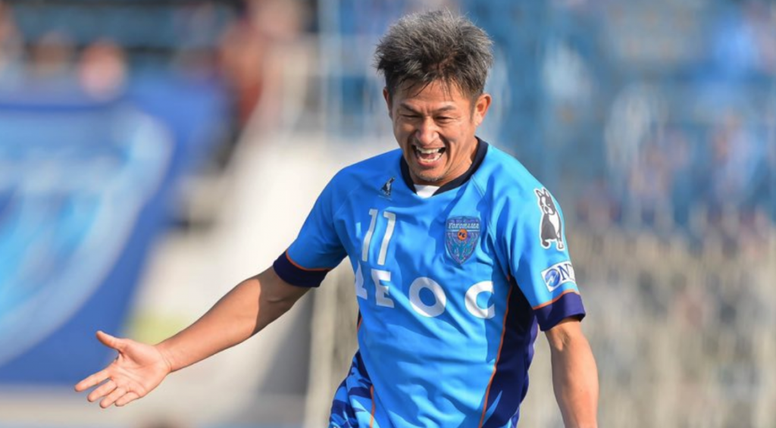 Miura signs contract renewal with Yokohama... at 52 years old!!!
A lot of time has passed since Miura made his professional debut in 1986. After several seasons in Japanese football, he even managed to sign for Genoa, where he didn't manage to fit in.
He returned to Japan in 2004-05 to sign for Yokohama. Then he was 38 and a possible retirement from the forward could be expected. No one could expect his long sporting career.
On Saturday, Yokohama made his contract renewal official, and at the age of 52, the forward will continue playing in the Japanese 2nd tier.
Miura renewed his contract in Japan much to the delight of all his fans, both inside and outside the Asian country- and there are quite a few.
In this way, he will start his 35th season as a professional player, something almost surreal that, will definitely be hard to beat by the time he decides to announce his retirement.
January 11, 2020