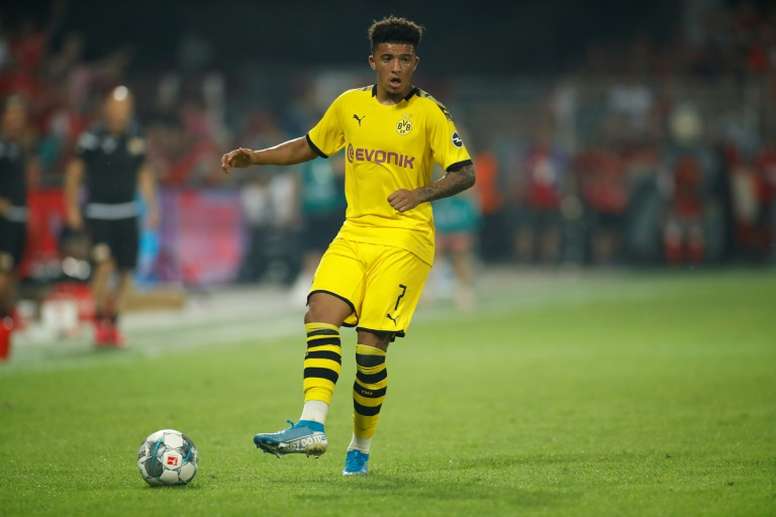 'Mirror' details United's Sancho offer: 120 million and 12 million salary
Manchester United seem the team closest to signing Jadon Sancho. There are many months left until the summer, but that doesn't mean that transfers can't get done like Chelsea have shown.
Furthermore, in the last few hours, the 'Telegraph' confirmed that Borussia Dortmund takes it as a given that Jadon Sancho will change club. It will be a great deal for the Germans, who signed him for just 7 million and will sell him for more than 100 million.
In this way, 'Mirror' have gone delved on the possible destination of the English star. It's a fact that he wants to return to his country and the club that will force to sign him most is Manchester United.
According to the aforementioned source, the Red Devils will offer 120 million euros for the player, a sum that is close to what Dortmund would accept.
Furthermore, the media assures that Sancho will receive a pay package of 12 million euros a season so that he decides on the Old Trafford outfit.
His arrival at Manchester United would provoke a shock in England, as Sancho played for Manchester City as a youngster, United's great rivals.
In the 29 matches he has played so far this season, the Englishman has scored 15 goals and got 16 assists. Some numbers that are now better than what he got last season when in 43 matches he scored 13 goals and got 16 assists.