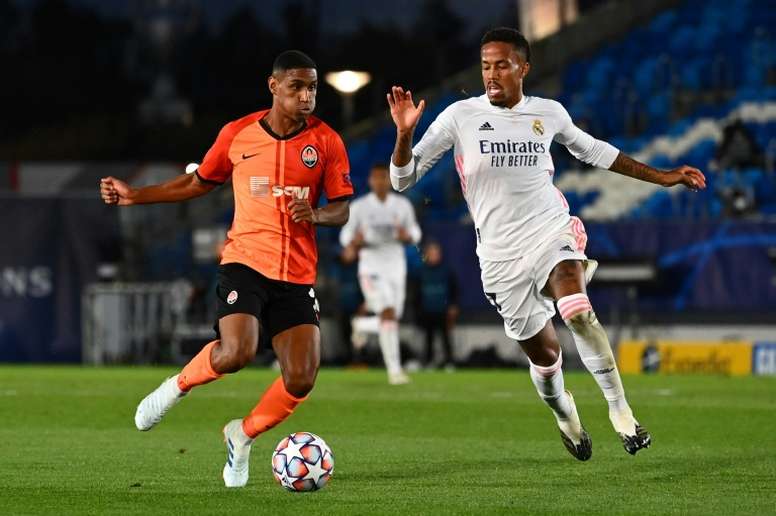 Militao linked with Tottenham
And if Militao leaves Madrid this very winter market? That is the possibility that 'A Bola' places on the table regarding the planning of Tottenham for the second part of the season. The centre-back could be used by Mourinho to give more packaging to his system.
He is a left-over at Zidane's side. He hasn't played since 31st October 2020, when they faced SD Huesca in La Liga. Los Blancos won 4-1 and he didn't have a lot of work. He has only trained since then.
The low profile he currently has could suit the English side to make an offer that is below his current market value, which is 26.9 million euros. However, he is under contract until 2025 and Los Blancos don't intend to sign, so it's most likely they won't look favourably on his exit.
This being the case, the only thing that could bring Militao closer to the Premier League, a division in which he has never played, could be that he asks Real Madrid to leave. Everything will depend on whether Tottenham contact him and convince him.