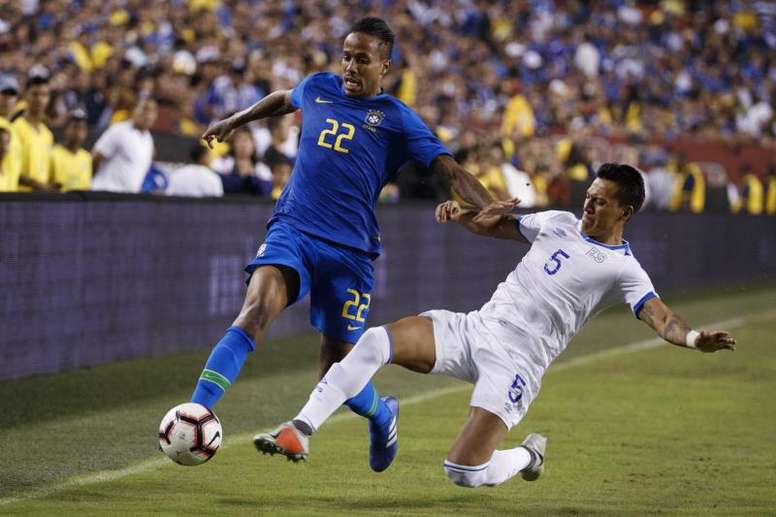 Militao knocks Odriozola off top spot: he is Real Madrid's most expensive defender
Up until the moment Militao's signing was announced, Odriozola was Real Madrid's costliest defender. But now that is history. Real Madrid paid 35 million euros for Alvaro Odriozola, a figure that has been easily beaten by Militao. A signing which as we said, has been made for 50 million.
Figures which remind us of transfers made by other European giants to reinforce their defence. That is the case of Manchester City and John Stones, for whom they paid 55 million euros. Or Mendy, who also ended up in Guardiola's side for 57 million. But the prize for the most expensive defender in football goes to Van Dijk. The footballer made the switch from Southampton to Liverpool for 84 million euros.
Real Madrid are hoping those 50 million euros are well spent and that Militao becomes one of Zidane's top players for Zidane next season.