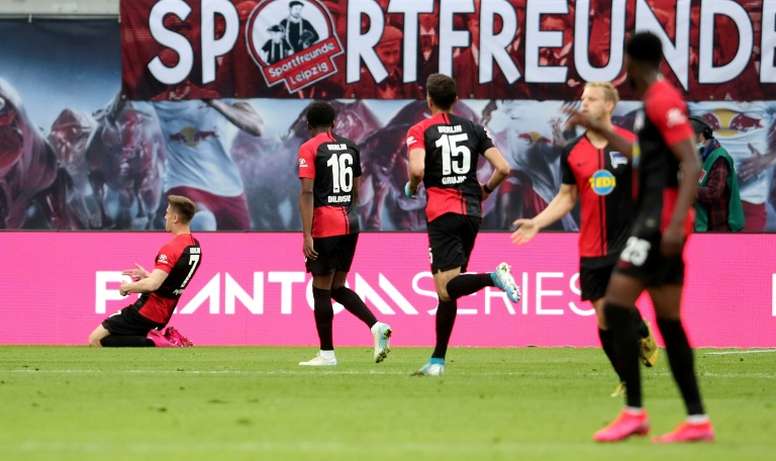 Milik and Piatek on Fiorentina's agenda for January
Fiorentina aren't very happy with their attack this season. With 10 goals in seven matchdays, the Italians are 12th and are already thinking about how to improve their attack in the winter market.
According to information published by 'La Repubblica', Fiorentina have reportedly set their sights on two known strikers in Serie A: Arkadiusz Milik and Krzysztof Piatek.
The first has been at the Napoli exit door for some time. With good numbers before the serious injuries he suffered in 2017 and 2018, the striker could be a good option for Fiorentina. The 5 million euros he earns a year is a possible inconvenience.
For his part, Piatek did very well at Genoa and signed for Milan. But he didn't live up to expectations and is now looking to return to his best at Hertha Berlin. Fiorentina think they could be the appropriate team to recover the best Piatek. The Polish player would be valued at some 20 million.