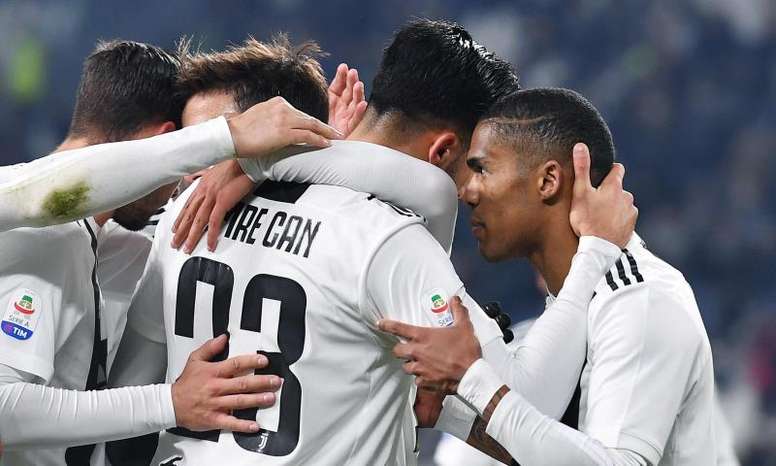 Milan want Can; Inter want Khedira
Juventus have become a candy store for the Milan sides. According to the latest information, Sami Khedira and Emre Can could leave for the capital.
However, they wouldn't share a dressing room, since one is wanted by Milan and the other by Inter.
Thus, Milan have their eyes set on Can. The ex-Liverpool player hasn't exactly become a key player for Juventus (3 matches played, 0 started) and wouldn't see it as a bad thing to end his time in Turin.
Their eternal rivals, Inter, are opting for Khedira. The ex-Real Madrid player is playing a lot, but at 32 he could move for one last challenge in his career.