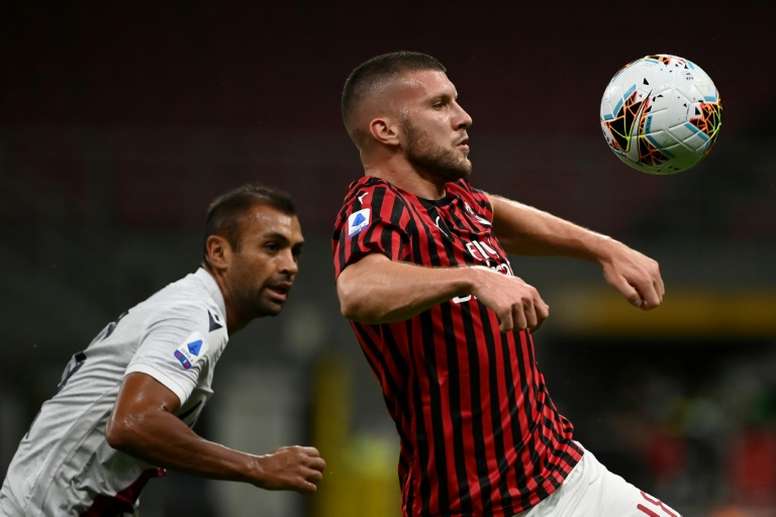 Milan survive Ibra's absence
Milan played away at Crotone on the second day of the Serie A season and won. Piolo's team made it six out of six points in a match that Zlatan Ibrahimovic missed.
The striker tested positive for coronavirus and had to be isolated, so he watched the match against Crotone from his couch at home.
Cordaz managed to protect his goal against Çalhanoglu and Brahim, but Rebic fell in the area at the end of the first half and VAR confirmed that it was inside the area. Therefore, penalty. Kessie didn't think twice and converted the penalty with a well-placed shot.
Brahim, who is on loan from Madrid, is going to be the talk of Serie A and Milan. The forward had his back to the goal, turned around without controlling the ball, and surprised Cordaz with an impressive snapshot. The Malaga-born player made his debut with Milan in the Italian competition with a bang.