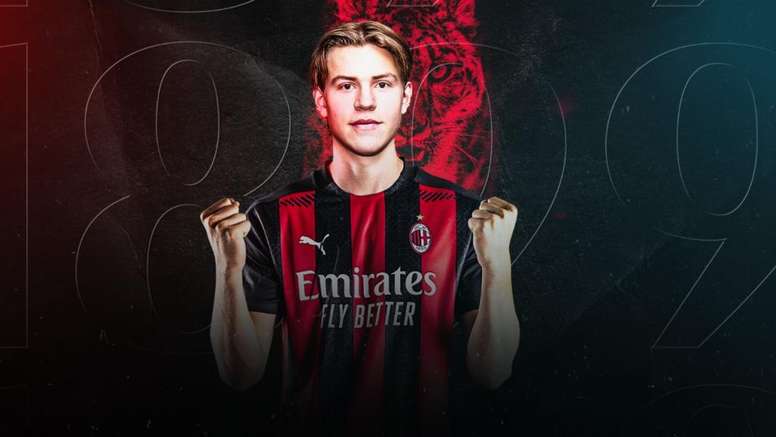 Milan sign Hauge
Jens Petter Hauge will play in the Serie A. It is now official. A new adventure for the promising winger.
Hauge leaves FK Bodo Glimt behind. Milan have announced that they have signed him.
Hauge signs until 2025, i.e., for the next five seasons. Although no figures have been mentioned, it seems that the deal has been done for some 5 million euros.
In Norway, they know perfectly well what he is capable of. Now Hauge will make sure they know it in Italy too.
His versatility is his strong point. He scored 26 goals in 51 matches at Bodo Glimt, some figures that Milan were confident that he surpasses at the club.
October 1, 2020