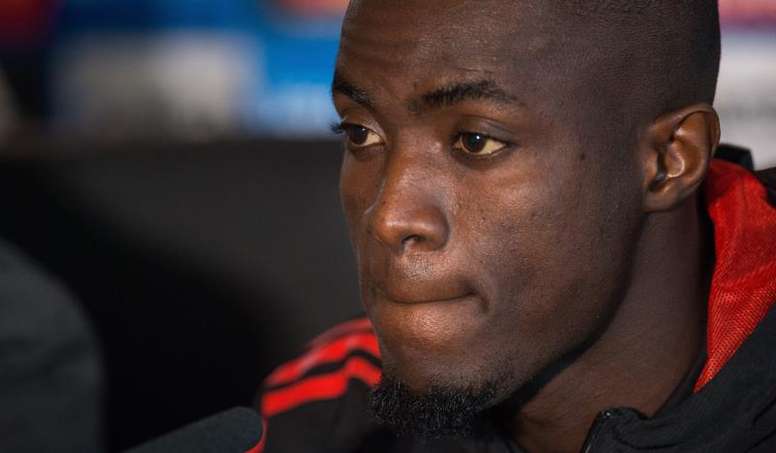 Milan set sights on Bailly
Eric Bailly arrived at Manchester United when he was 21 years old after having a great season at Villarreal, as he played 35 matches in 2015-16.
But with the passing of time, he was losing importance and even played a match for the under 21s. Despite his scarce participation in the last few seasons, he doesn't lack offers.
Juventus are after Bailly and there is another suitor that has joined to try and sign him in this transfer window. According to 'Calciomercato', Milan are very interested in him.
The player has a high chance of leaving Manchester United because the player doesn't have room in Solskjaer's side and he doesn't want to spend another season on the bench.