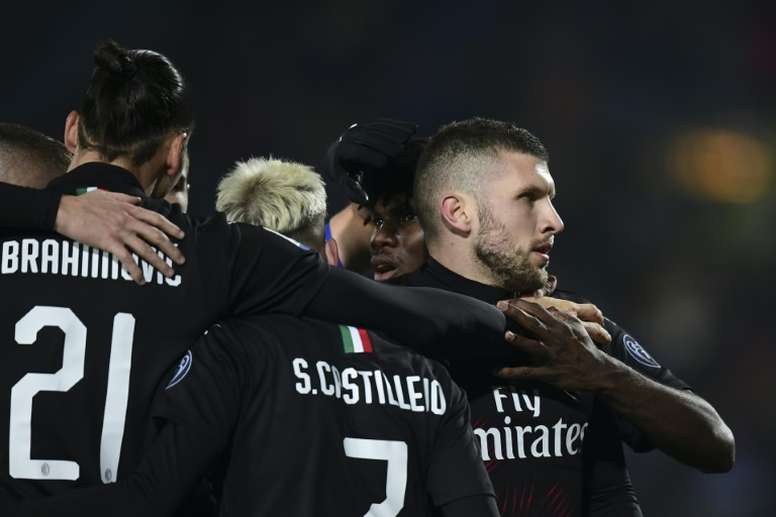 Milan now negotiating transfer of Rebic
Milan are working on getting deals done for loan players who have convinced. After signing Saelemaekers, now Milan are focussed on Ante Rebic (26).
According to the Italian newspapers 'Il Corriere della Sera' and 'La Gazzetta dello Sport', the club want to accelerate the signing of the forward, on loan from Eintracht Frankfurt.
Thus, Milan CEO, Ivan Gazidis, is negotiating the transfer with the German side, which could get done for between 25 million and 30 million euros.
Rebic is proving to be key for Milan, as he has already scored 9 goals in 22 matches and has got one assist.
These goals have been key for Milan to look to Europe, with 43 points, and in 7th place in Serie A.
He isn't the only attacker that the Italian side want, as they have Jovic underlined on their agenda. The Real Madrid player's salary is the main impediment for the deal not to be done yet.