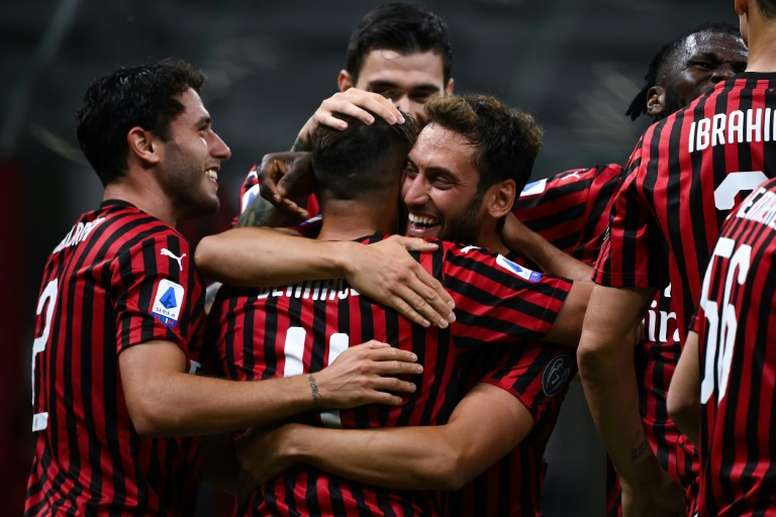 Milan now have a budget for next season
Milan will play in the Europa League next season and it will be one of the most important targets of a team which aren't managing to be amongst the best in the table. On the last matchday, nothing is at stake now because they are four points behind Roma.
The board, with the sporting director Massara at the top, have already started to see how they will act in the transfer market and to engage in discussions with the coaching staff to find the necessary pieces. The Italian club will be looking for at least two defenders.
For the transfer market, the Milan side, according to 'La Gazzetta dello Sport', have a budget of 100 million euros, which comes from the Elliott Group's contribution, with 75 million, and the rest of the sales that the club makes.
Milan, for now, are negotiating with Ibrahimovic and the forward has reportedly already given the all-clear to one more year and will renew to earn around 4 million euros.