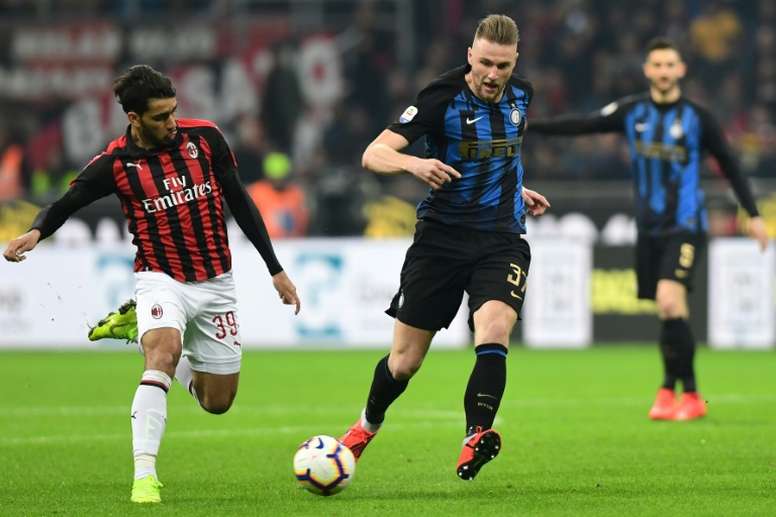 Milan growing impatient with Paquetá: his place is in danger
It's not that Milan are angry with Paquetá, but they are impatient, a little jaded because he's not living up to the standards expected of him. That is what 'La Gazzetta dello Sport' affirm, that if he remains like that, he will be on the transfer list soon.
His main destination would be Portugal. Benfica are interested in his services and it could be the best for him. He's Brazilian, so he would adapt quickly to the league as he'd be able to communicate with everyone at the club. Fiorentina are also keen.
But why are they so sensitive about this player? He cost around 38 million euros and arrived with the cheer of the new Kaka, but he isn't being so at all. In fact, he hasn't been capable of becoming a key player in these 2 seasons.
He is under contract until 2023, therefore Milan, no matter what, have to find a solution for him. What will decide what they do is the rest of the season. If he turns the tables and performs as required, he may end up staying. If not, he'll leave.