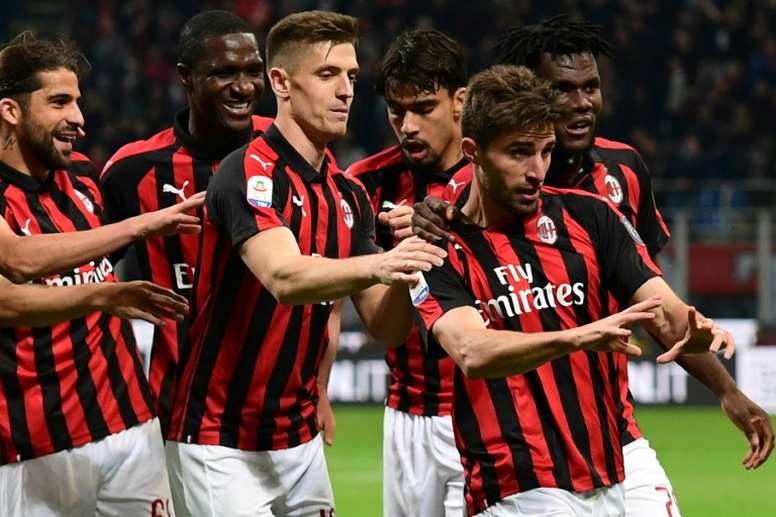 Milan ask not to play in the Europa League next season
'Corriere della Sera' confirmed that the club's management had submitted a request to UEFA to hand over its continental place to another team. The aim is to have more time to regulate their situation and meet the requirements of 'Financial Fair Play'.
Milan have already been sentenced for non-compliance with UEFA's financial system. The investigation, which covered the period from 2015 to 2018, was stopped and in case of international competition, would be reopened this summer.
The question is that if Milan plays the Europa League, the investigation would be reopened and it would also count the fiscal years from 2016 to the present ... and these are, like the previous years, unbalanced, so the club could receive large fines, which would worsen the situation, and could also be sanctioned without playing the Europa League.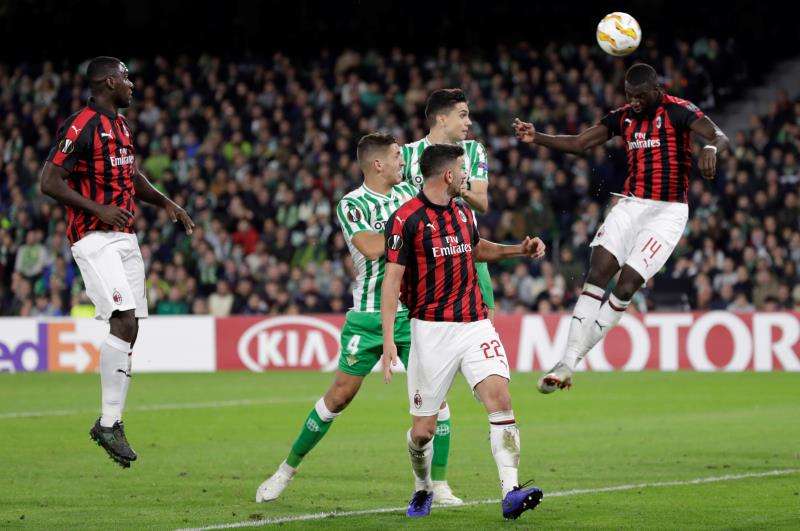 The decision not to play continental competition gives Milan a year to balance its books, something it would not be able to do in the short period of time left this season.
Should UEFA accept the 'Rossonero' club's request, their Europa League place would go to the next Serie A qualifier, Torino, who finished seventh.