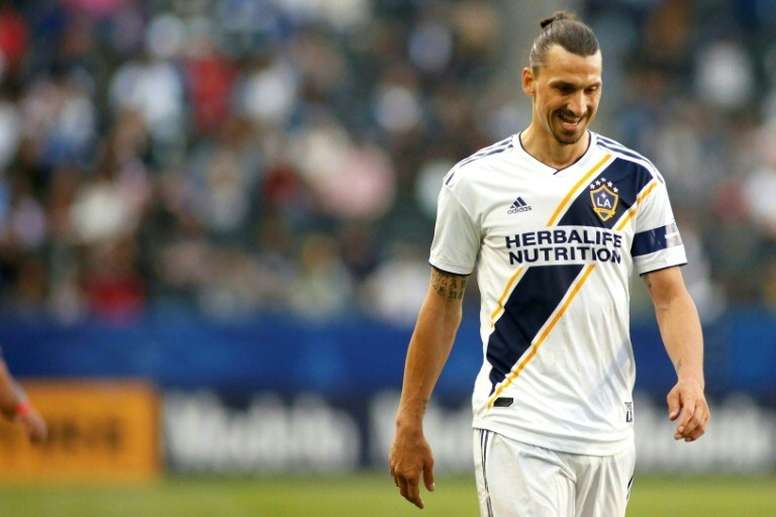 Milan are not hiding now! "We are waiting on Ibra's decision"
Ibrahimovic, who is currently a free agent after the expiration of his LA Galaxy contract, explained in a recent interview that he would return to Italy and that he is reflecting with his family before deciding what club to sign for.
"There is no news, no negotiation. It is a moment of reflection (for Ibrahimovic) and Milan are waiting to see what he wants to do. We are waiting", Massara told 'Sky Sport' in the run-up to the league match against Bologna.
The Milan sporting director informed that, on a bureaucratic level, Ibrahimovic is free to sign and compete for a club at any time, even before the winter market officially begins.
"It's possible, but it doesn't make much sense at the moment because he hasn't played for a long time. He would need to train and would have to be considered as a signing in January", he affirmed.
Milan is one of the teams interested in signing to improve their attack, although Napoli and Bologna are other teams keen on him.
38-year-old Ibrahimovic, already triumphed in Italy with Juventus (2004-06), Inter Milan (2006-2009) and Milan (2008-2012), the team who he guided to their last league title.