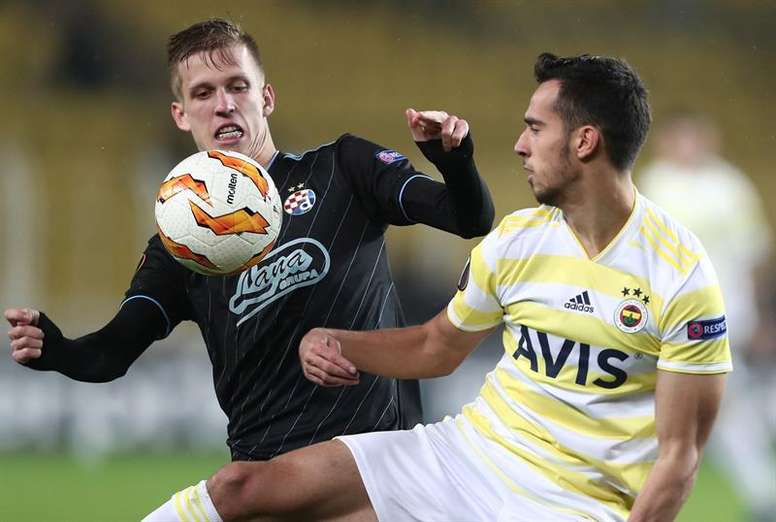 Milan and Dortmund interested in Dani Olmo
Dani Olmo is wanted by many clubs for the summer market. The Catalan striker made good numbers this season: he played 42 games and scored 12 goals.
The good work of Olmo and his youth (he is 21 years old), has caused the interest of big clubs such as Borussia Dortmund and Milan, which according to 'TMW', have placed the footballer on their radar.
Other Serie A and Bundesliga teams are also looking for the player. In fact, Real Madrid has also sounded like a possible destination for Olmo, although it is one of the least likely options.
The player's priority is to play matches. He doesn't care so much about fate as not staying on the bench to continue gaining experience. Let's remember that Olmo has spent all his football career in Dinamo Zagreb, where year after year has won the title.