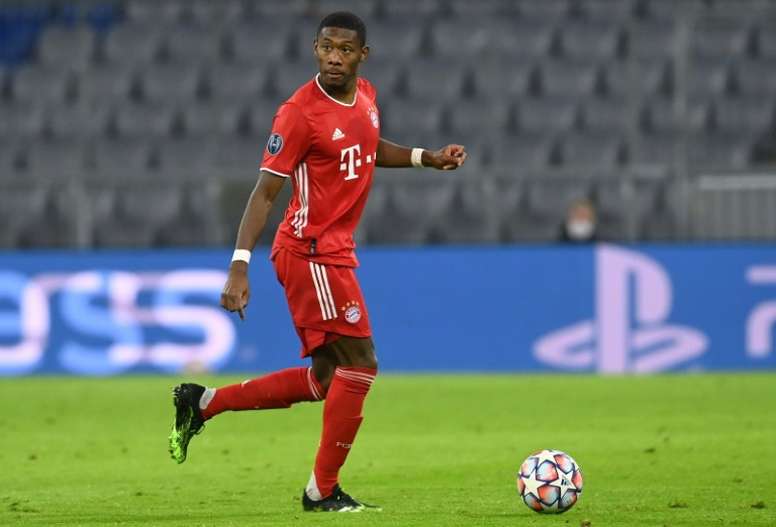 Mijatovic, delighted with Alaba: "He would come to be a starter"
David Alaba finishes his contract at the end of the season with Bayern Munich and Real Madrid is working on his transfer. Marca took it for granted this Tuesday morning, so Pedja Mijatovic went through his programme 'A Diario' to analyse him.
In his speech, the former striker and former sports director of Madrid was very satisfied with the move. "It seems to me to be a very good signing, especially considering that he comes free and from a club as important as Bayern," he said.
"He is a player that I like very much, that can play in several positions and that comes to get to be a starter", continued Mijatovic. It is this versatility and his maturity at 28 years of age that would make him an ideal signing for Real Madrid.
As Mijatovic says, he would come to be a starter... with Sergio Ramos? He believes that the captain will renew: "I think that both Sergio Ramos and Real Madrid are doomed to continue. I trust that this marriage will continue for more years, Sergio has given Madrid many things as Madrid has given him".
Finally, he analysed Madrid's season: "They started with ups and downs and the elimination from the Super Cup came at a difficult time. When Madrid is eliminated from a competition it is a real disaster, but I believe that this team has the stature to defend the title of La Liga and to make a good campaign in the Cup and the Champions".