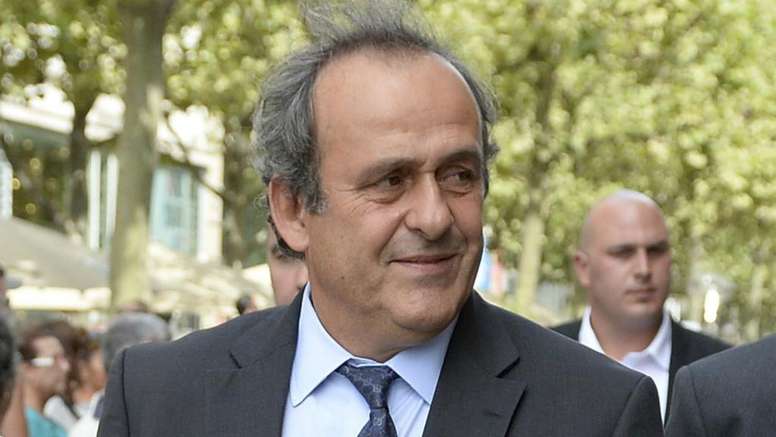 Michel Platini detained over Qatar 2022 World Cup bid
Former UEFA president Michel Platini has been detained by police in France as part of an investigation into the decision to award the 2022 World Cup to Qatar.
The arrest is said to have taken place within the framework of the investigations carried out by the authorities regarding Qatar's award of the 2022 World Cup.
The same source maintains that the Frenchman was transferred to the premises of the Anti-Corruption Office of the Judicial Police (OCLCIFF) in Paris.
The investigators believe that there may have been irregularities at the time of awarding Qatar the organization of the World Cup in 2022.
Apparently, according to the 'Mirror', the accusations of alleged corruption within FIFA have raised doubts about the legitimacy of Qatar's candidacy. According to Le Monde, the operation was ordered by the Office of the National Financial Prosecutor "for acts of active and passive bribery".
As the same source reports, Claude Guéant, former Minister of the Interior, and Sophie Dion, former Sarkozy government advisor, were also arrested in the same operation.
Platini served as UEFA president from 2007 until 2015, when he was removed by a FIFA sanction. Although he was initially punished for eight years for "abuse of power, conflict of interest and unfair management", his appeal to FIFA reduced the sanction.