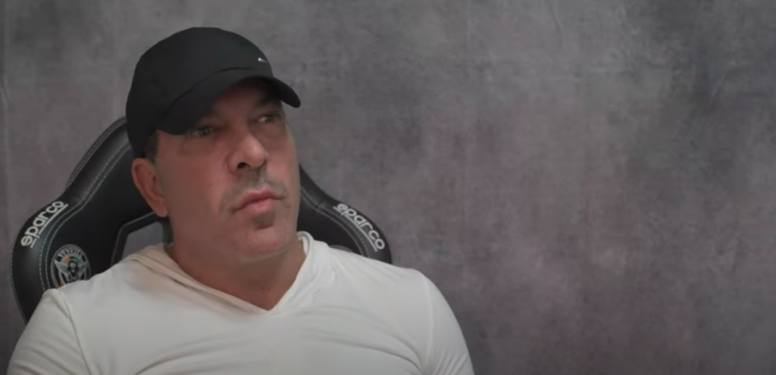 Michael Jackson's ex-lawyer becomes Catania president
Joe Tacopina will be the new president of Catania. The already Venezia main shareholder signed an agreement to commit to buying 100% of the Serie C club's shares, The deal is now official and will enter into force as soon as the club's debt is paid off.
The team aren't going through a bad spell at all in the sporting side of things, as they are fighting for promotion to the second tier, but in the offices, this is different. The arrival of a new person responsible is expected to serve to stabilise the business.
"At the offices of the operating headquarters in Torre del Grifo Village, Joe Tacopina and Giovanni Ferraù signed the preliminary contract for the acquisition of 100% of the shares of Calcio Catania SpA. This agreement, according to the clause, will result in the consequent closure once the condition for the definition of the debtor exposure with the club's institutional creditors has been met", the statement read.
The businessman that will take charge of the club also caught the attention because of his job before taking the step up to football management. He is a lawyer and, amongst the personalities that he represented, is the 'King of Pop', Michael Jackson.