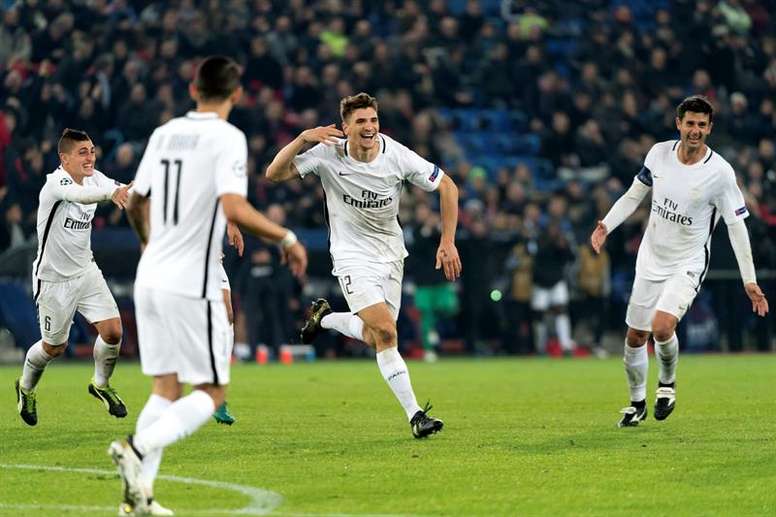 Meunier, close to renewing with PSG
Coming from Brugges, in the Belgian League, Thomas Meunier arrived at Paris-Saint-Germain in the 2016 summer market and signed a four-year contract with the French team, which runs out in June 2020.
The 28-year-old footballer has been crucial in the last three seasons and he continues to be important, because he has started in 11 of the 13 games that he has played this season.
Several big European clubs, such as Inter and Juventus are following him closely in order to strenthen their respective squads, although Meunier's future could be at Parc des Princes.
According to 'Le10Sport', the club has made a big offer to come to an agreement for his renewal, in the contract includes an important salary raise.