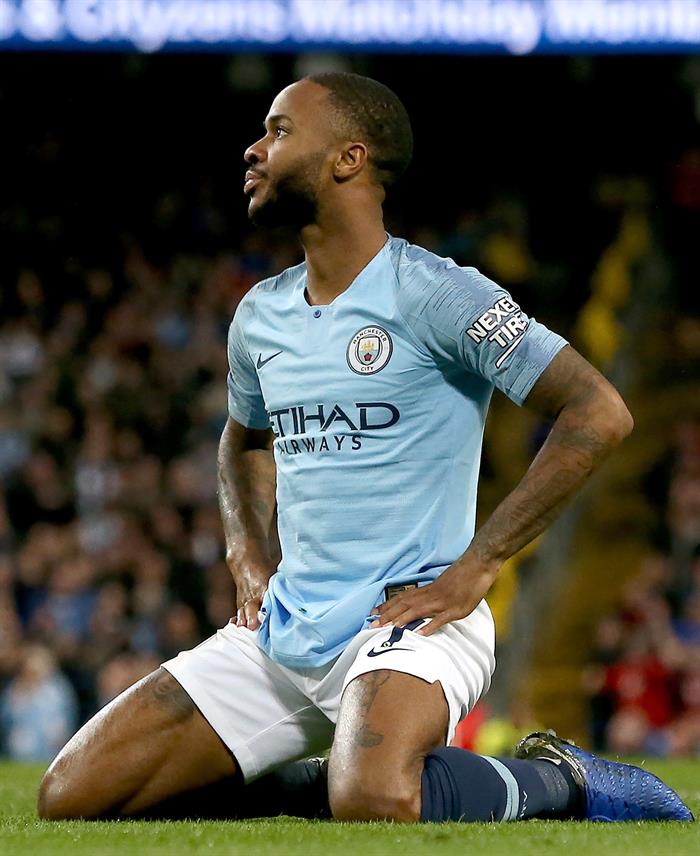 Met investigation into Sterling abuse ongoing
After allegations of incidences of racist abuse aimed at Raheem Sterling during Manchester City's clash with Chelsea towards the end of last year, the Metropolitan Police have confirmed their ongoing investigations. Police offers have been reviewing CCTV footage to determine what, if any, offences were committed and are working with both clubs to get to the bottom of the issue.
The Met are in possession of the details of the individuals involved and hope to resolve the situation as soon as possible, although no arrests have been made at this time. On Monday, Man City's chief operating officer Omar Berrada praised Chelsea FC for their efforts in dealing with the alleged offences.