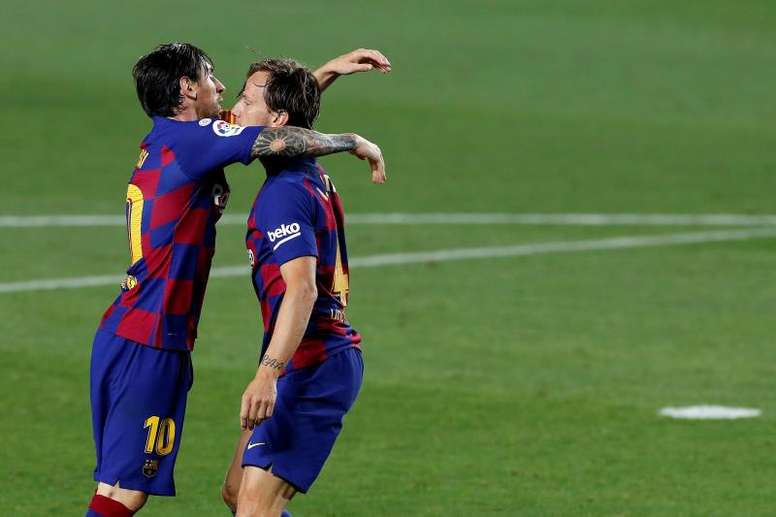 "Messi will stay to help, his heart is in Barcelona"
The news that the 'Cadena SER' gave fell like a bomb in Barcelona: Messi could be considering the option of leaving. According to the source, the Rosario native would be tired of waiting for a winning project and of being accused of being in charge.
However, former Barcelona president Joan Gaspart does not believe that this will happen. "I'm not worried. Messi is happy in Barcelona, his family too," he said.
He admitted, however, that perhaps the situation is not the best. "Maybe the situation is difficult, but his heart is in Barcelona. He will stay to help, but when he thinks he can't do it, he will decide to retire or go to another less competitive league," he said.
For Gaspart, all this commotion that is being created around Messi and the management is simply a strategy to destabilise Barça. "I don't think we're that bad. It's an election year and someone wants to make a mess of it in front of the board. Here, if you do not win everything is a failure," he concluded.