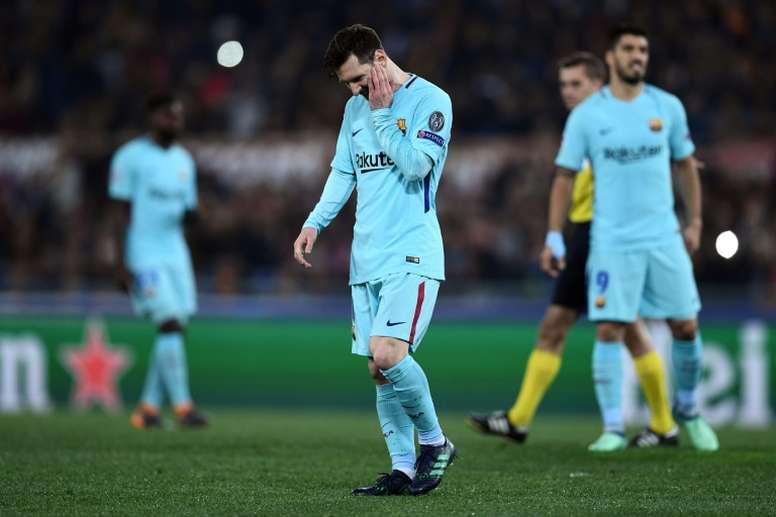 Messi still battling with niggles
Barcelona head coach Ernesto Valverde has made it clear that Messi isn't suffering from a major problem despite the forward sitting out of both of Argentina's friendlies during the international break at the end of March.
However, the aforementioned Catalan newspaper has claimed that the discomforts that were present then are still affecting the 30-year-old now, somewhat hindering his performances for 'Los Cules'.
It seems his sciatica has become a real headache for Messi as he enters the final stretch of the season, especially as the World Cup fires closer each day.
Although the Argentine national team are confident that their talisman will be fit for the tournament and instead just needs a bit of rest after racking up 4,056 minutes already throughout the season.