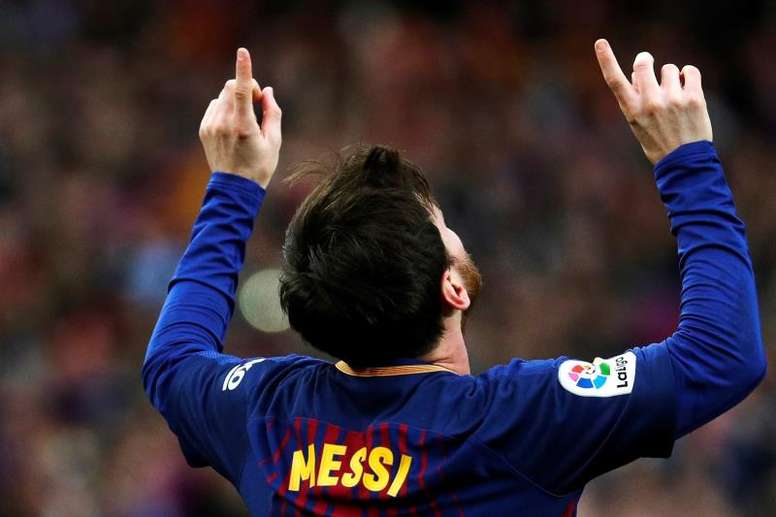 Messi's top 10 players in the world
The masterfully skillful Argentinian, who plays for Barcelona, is without a doubt one of the best players in the planet... But who are the footballers that he rates above the rest?
Franck Ribery
The Bayern Munich star has gained a wealth of experience over the last decade, and is loved in both Germany and England. At the ripe old age of 31, Messi believes that he is one of the masters of world football.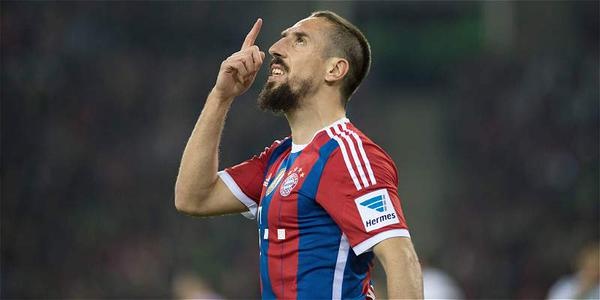 Neymar
Although not playing for the same time anymore, Messi marvelled at the strength, determination and drive that the Brazilian striker showed. Both off and on the field they are good friends and did form part of a deadly attack for the 'azulgrana'.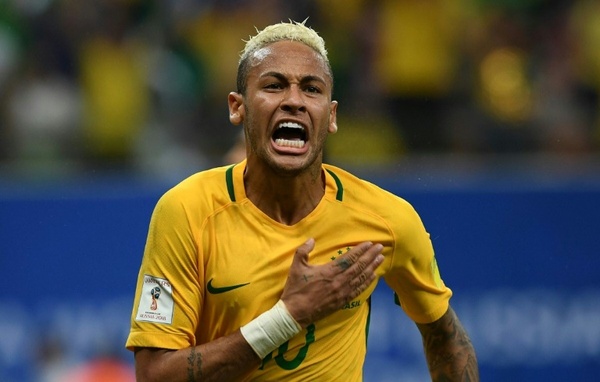 Andres Iniesta
The technical ability that Iniesta possesses is incomparable and provides a fluid transition between midfield and attack. Many have also said that without him, Messi wouldn't stand out quite as much which is no surprise then that the Argentine rates him as one of the best in the world.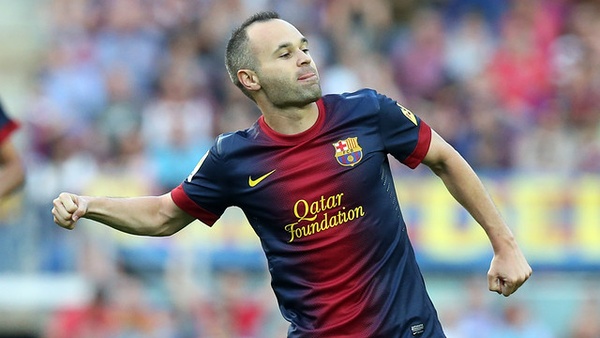 Arjen Robben
The experienced player has proved over the years that he is a force to be reckoned with in attack. For Messi, Robben is one of the best players in the world who has the ability to score stunning goals.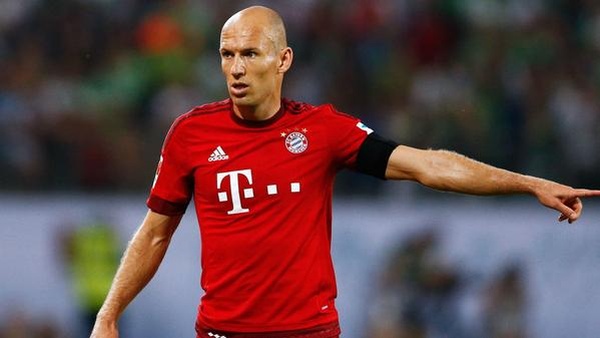 Xavi Hernandez
For Messi, his ex-teammate continues to be one of the best players in the world, and formed an amazing partnership with the forward during his time at Barca - winning 24 trophies.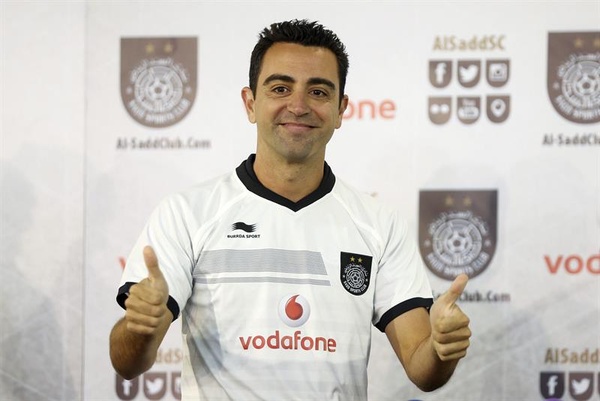 Radamel Falcao
Despite his respective struggles, Falcao was also chosen by Messi as one of the best players in the world. A physical menace in the box, the striker has scored nearly 300 goals for club and country.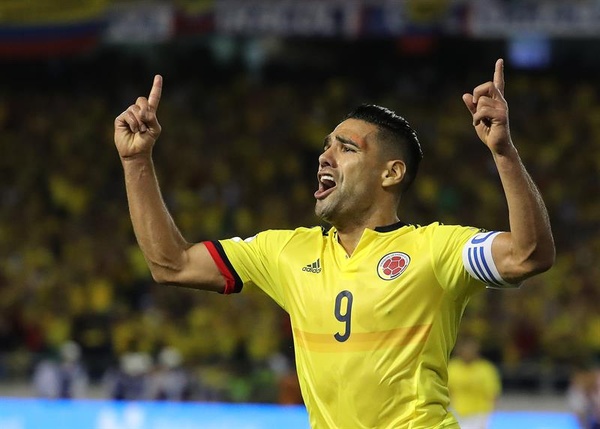 Cristiano Ronaldo
There is obviously a great rivalry between the two as they constantly jostle for the Ballon d'Or, however, that doesn't stop Messi showing his admiration for Ronaldo.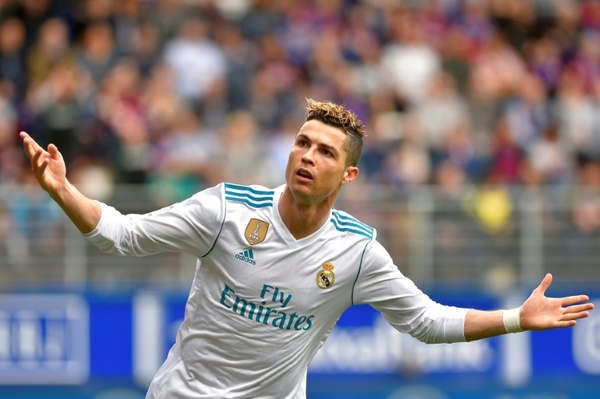 Sergio Aguero
Messi and Aguero have a very close relationship - Messi is the godfather of his son Benjamin - and the Barca forward holds his friend's footballing skills in high regard.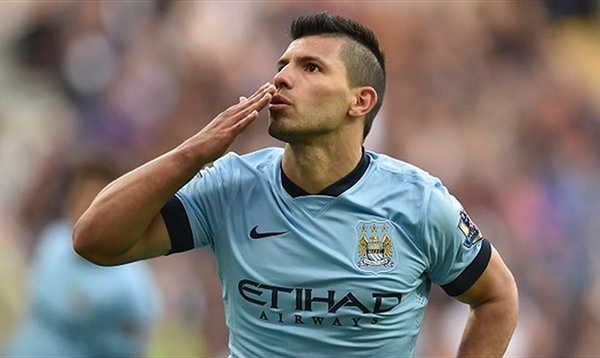 Ronaldinho
Ronaldinho is an all-rounder and has been considered by many as a legend within the world of football. The Brazilian has been the inspiration to many young footballers, and of course was a mentor to Messi.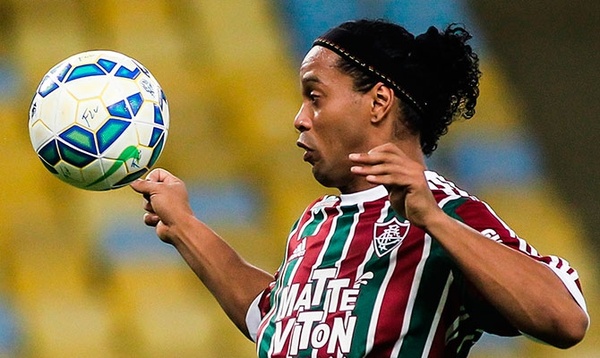 Sergio Ramos
The Real Madrid defender is one of the favourites for Messi. Despite the rivalry over the years and all the matches they have played against each other, for Messi the Spanish defender is a star in football.