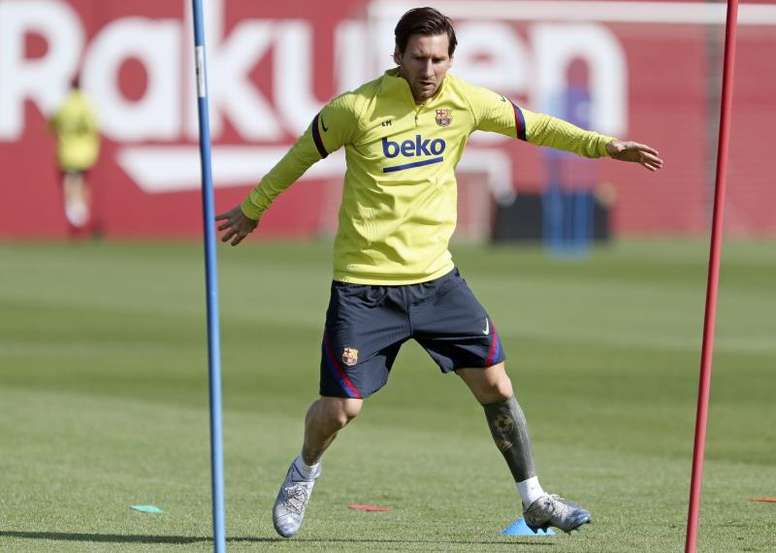 Messi's latest solidarity initiative in light of the health crisis
Leo Messi has given some interviews during this time of confinement and recovery of the sporting rhythm. The Argentinean star has made clear through actions and words that he is commited to to help the fight against the virus.
This time, the Barcelona player has supported UNICEF Argentina's initiative and has called on all his fans to join a campaign for the present and the future.
"Did you know that children are the hidden victims of the coronavirus? At this difficult time for my country and the world, I join 'UNICEF Argentina' to help more boys and girls receive proper nutrition and not get sick," wrote Leo Messi on his social networks.
The striker has already donated one million euros to be shared between the hopistal Clínic in Barcelona and in Argentina. The Catalan center thanked him for the gesture through social networks.
"Leo Messi makes a donation for the fight against COVID-19 in the Clínic. Thank you very much Leo, for your commitment and your support", could be read.
In the last hours, Messi has spoken in 'El País Semanal', in which he has made a review of the present time and has said that "football and life will not be the same as before and that creates frustration.