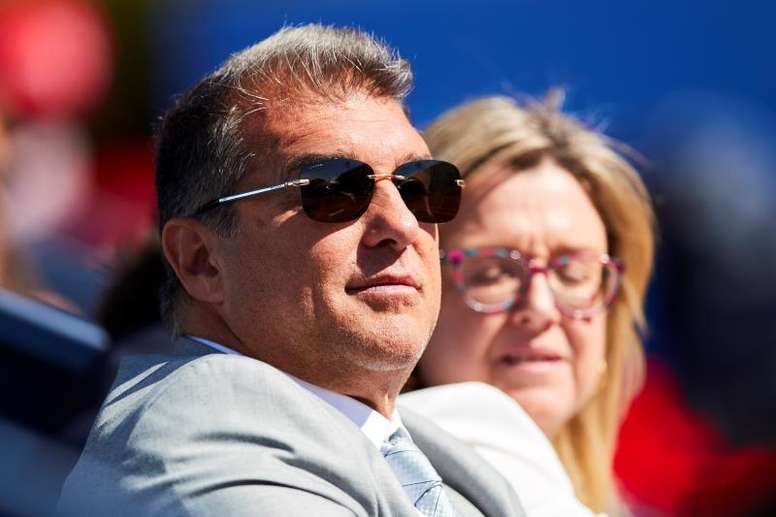 "Messi's future? There's cause for concern"
Every time Laporta talks, Barcelona's people listen. The former president group was worried about what might happen to Leo Messi after 2021.
"It's a cause for concern," said the former leaderon 'TV3' when asked about the future of the Argentine striker, who has yet to sign a contract extension.
Laporta is clear that he does not trust the current board of directors. "When I say we're going to be vigilant, this is one of the issues I'm referring to," he said.
"Messi is a player who still has a long way to go, he's the best player in history and we have to create the right conditions to keep him going. The current management is not knowing how to deal with certain issues," added Laporta.
Laporta has not yet made it clear whether he will run in the 2021 elections. A study determined that, if he were to run now, he would sweep the results and return to power.
In addition, Laporta sent a message to Bartomeu, the current president: "In 2010, Barça was the world reference. It still has time, one year, and I hope that it will achieve it, but I doubt it".