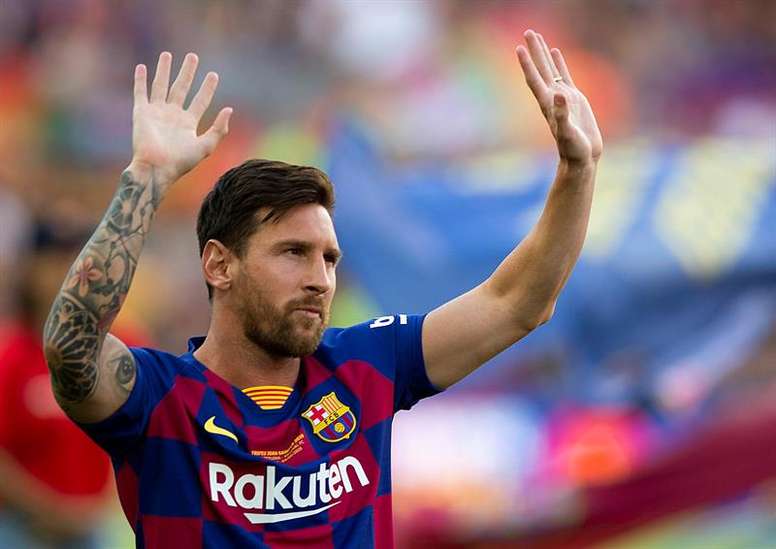 Messi's decision
Robert Fernandez spoke about it in an interview with 'RAC 1'. the ex-interim coach at Barcelona believes that the Argentine is going to continue at the club.
"Messi's decision, signed or not, is up to him..." thought Robert Fernandez. "He is happy at Barca, He wants to continue competing there," he highlighted.
Because, when it is time to decide, Messi will also be influenced by what his family says. "Not only is the striker happy. He is comfortable at Barcelona and so is his famuly", he continued.
Robert Fernández highlighted the characteristics that Messi has always shown to Barca. "He is a very special person. He has helped us improve in everything," said Robert Fernandez.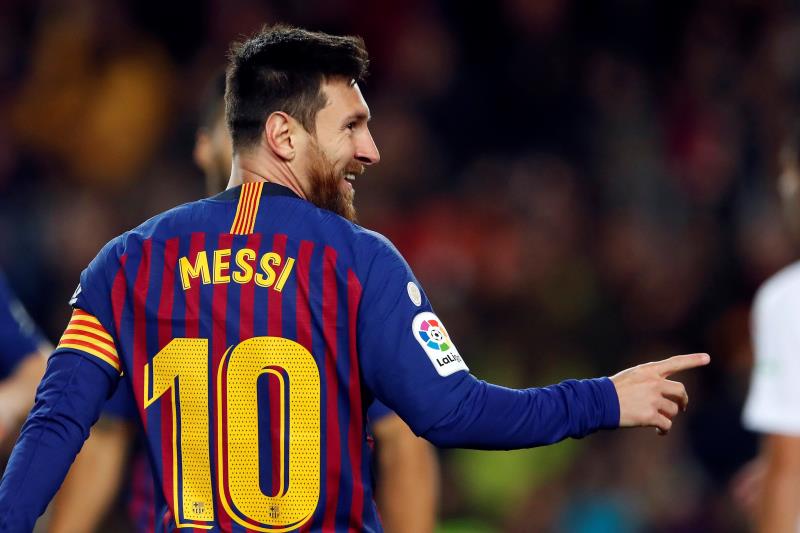 "Messi has earned respect on and off the pitch. He should have the key to each decision and the club understands it must be this way," concluded the former interim coach.
'El Pais' revealed that Messi's contract with FC Barcelona includes a clause which specifies that the footballer can leave Camp Nou whenever he wishes.
In Barcelona they consider that this decision corresponds to Leo Messi and nobody else. Everyone hopes to have the number '10' for many more years, displaying his magic in the Barca house.