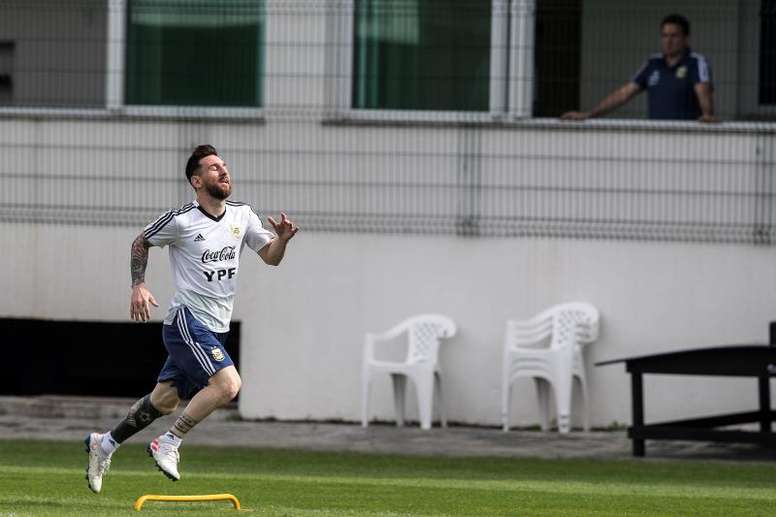 Messi's chance to shine at Pelé's temple
On various levels, tonight's game is important for Lionel Messi. Firstly, the Barcelona superstar will be looking to lead his country closer to an elusive international title - one of the few things to evade him in his glittering career.
Another interesting dimension is that the game will be played at what is often seen as the home of Brazilian football legend Pelé, who has often showed a more critical side when discussing Messi - especially when it comes to comparing him with Diego Maradona.
The 32 year-old will certainly not have forgotten what happened last time he appeared at the Maracanã. In what will go down as one of the most difficult days in his career, Messi and Argentina lost to Germany in the 2014 World Cup final thanks to Mario Gotze's late extra-time goal.
This will be the third time that Messi steps onto the hallowed turf in Rio de Janeiro, with the first certainly bringing back happier memories than the second as he scored in Argentina's 2-1 World Cup win against Bosnia and Herzegovina.
If Messi and Argentina can get past Venezuela, they will set up a highly anticipated clash with hosts Brazil which would see the two countries resume their historic footballing rivalry.