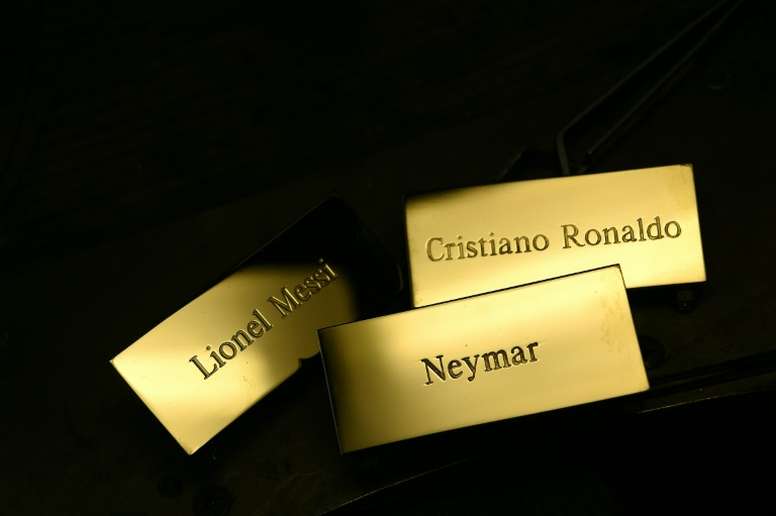 Messi, Ronaldo and Neymar top Forbes best paid athletes list
The top three of the Forbes list is usually reserved for boxers, golfers, tennis players or the NBA's biggest stars. However, on this occasion, and thanks to their expensive contracts and their sponsorship deals, it's Messi, Ronaldo and Neymar who lead the way.
The stars of Barça, Juventus and PSG are the only footballers in the top 10 of the list, which is made up of: Canelo Alvarez (boxing), Roger Federer (tennis), Russell Wilson (American football), Aaron Rodgers (American football), LeBron James (basketball), Stephen Curry (basketball) and Kevin Durant (basketball).
The list divides the totals up into salaries and sponsorship. Lionel Messi leads the overall chart, earning 112 million Euros a year. More than 81 million of this comes from his salary and bonuses at Barcelona.
In terms of sponsorship, Ronaldo earns more than Messi and Neymar, taking home 38 million Euros a year from deals with sponsors. Overall, Ronaldo earns 96 million Euros compared to Neymar's 92 million.
The next footballer to feature on the list is Paul Pogba, who takes home around 30 million Euros a year. The fifth best paid footballer is Andrés Iniesta, whose 28.5 million Euros consist mostly of his huge contract with Japanese side Vissel Kobe.
June 11, 2019