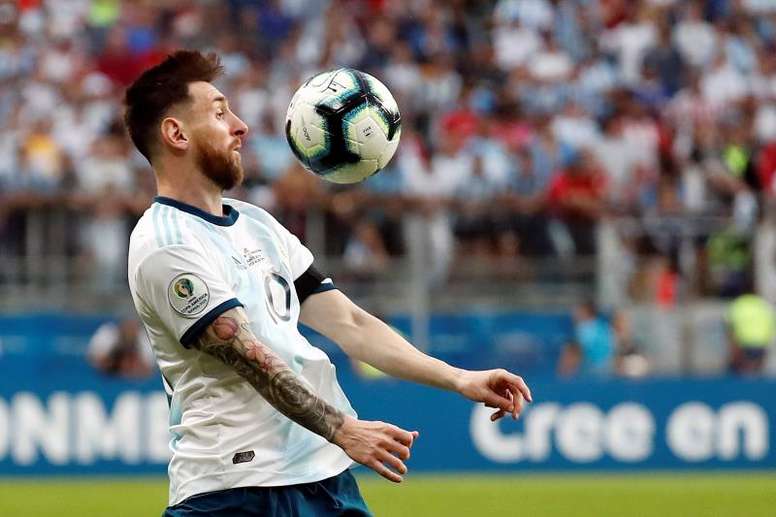 Messi revealed the great dream he has yet to fulfill
Leo Messi turned to his official Instagram account to make clear he still deeply wishes to succeed with the Argentine national team. The Barcelona star published a video sponsored by Adidas in which he appears with the famous kit.
The Argentina captain begins the video by explaining how he feels about being away from the pitch due to the coronavirus pandemic: "Being away from the pitch made me think. Like any other player, I just want to play again. Because playing is your reward. And with the people who follow, it's even nicer."
And he adds about the Copa America, a competition that has also had to be suspended by COVID-19: "To inspire others and for others to inspire us. Perhaps the most important Cup of all... is to bring happiness to everyone.
"So now that football is back, I'm ready to go for that Cup again," says Leo, making it clear to all his fans that he will fight to the end to lift the coveted Cup trophy.