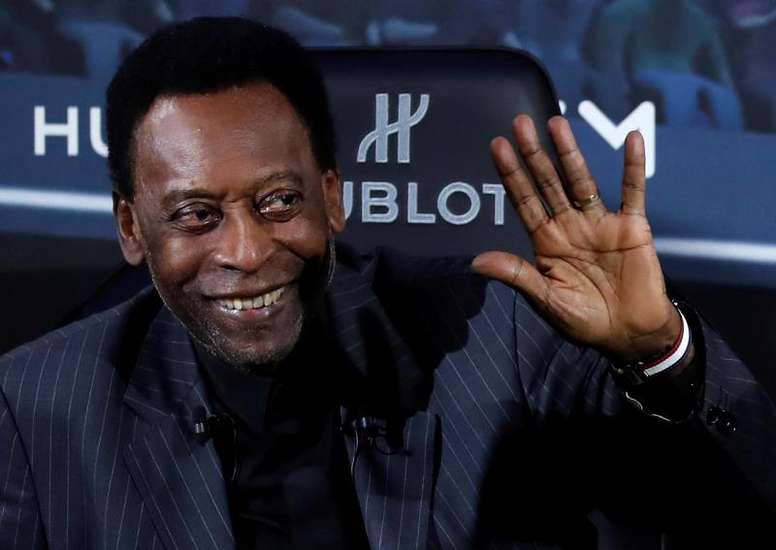 Messi or Ronaldo? Pele chose who he would have liked to play with
Pele is getting older and age does not forgive. The Brazilian was honest in an exclusive interview with 'La Gazzetta dello Sport', in which he regretted his ailments and remembered several passages in his career.
The former footballer was asked who he would have liked to share a team with and he had no doubts. Although he praised CR7, he said Messi was the player who he would have liked to play with in attack.
The Brazilian also scored more than 1000 goals 50 years ago: "1,000 goals 50 years ago, I'd like to know what it would be like with me now...".
Pelé admitted that his health is no longer at its best: "Even though I have some ailments, I feel good. But it's as if God was already asking me for the bill".
Finally, big praise was given to Giovanni Trappatoni, the defender that best marked him: "He was the best defender who I played against, implacable and correct. Not like the English and the Argentines, how many beatings they gave me".