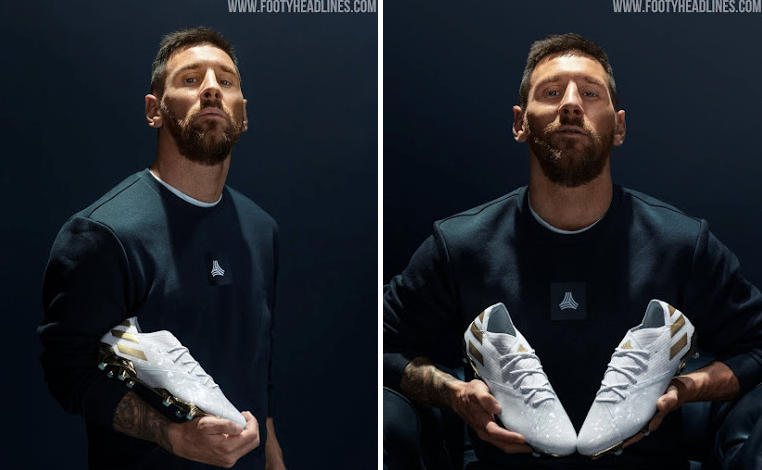 Messi now has special boots to celebrate his 15 years at Barca
On 16the October 2004, Leo Messi came on for Deco in the Barcelona derby between Espanyol and Barcelona. Then, he was nothing more than a youth team player, and now he is one of the greatest in history. Messi has had an impeccable career, full of success, trophies and personal awards.
During this time, the player has grown together with Adidas, who have always made him personalised boots. The latest ones commemorate the player's debut and has an Argentian shirt style colour with gold to make sure it brings Messi good memories of his country and the several trophies he has one.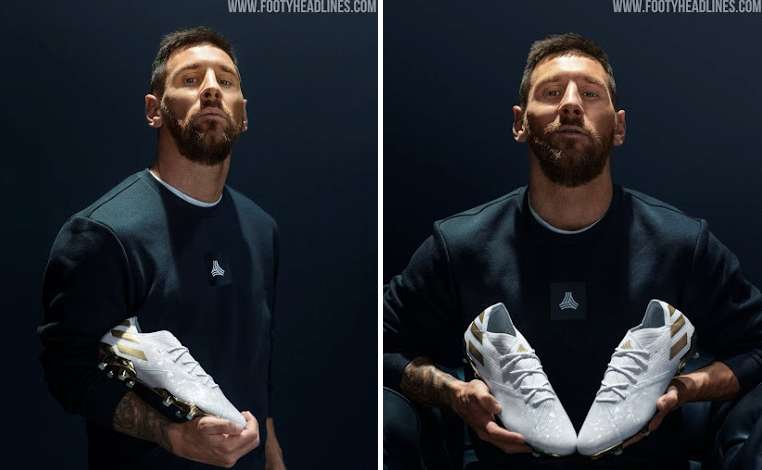 The gold on the lower part is a nod to the Argentinean's personal achievements and to his sixth Golden Shoe, achieved during the last campaign.
Available from the 19 October and costing 220 euros, the Adidas Nemeziz Messi 19.1 could be worn by him during the 'Clásico' against Real Madrid. An unbeatable showcase for the premiere of the best player in the world's new footwear.