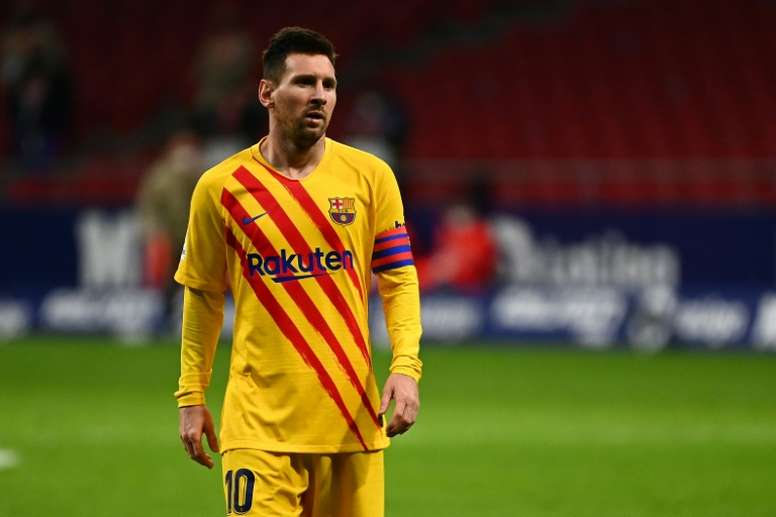 "Messi is not enjoying himself at Barca, I would be happy to see him at City"
Everyone is talking about Leo Messi. The future of the Argentinean is on everyone's minds after he recently spoke out. "I'm sick of being the problem of everything," he said when Griezmann's uncle accused him of being in control of the locker room.
That was the last straw. Pablo Zabaleta knows Messi very well, he agreed with him in the 'Albiceleste'. The ex-player of West Ham and City, among others, gave his opinion on the situation.
Zabaleta does not see Messi as being very happy. "There are several things that means that Leo is not going through a moment of happiness ... He is only happy on the pitch," he told 'Radio Marca'.
"I sincerely hope he finds happiness... we'll see if he finds it at Barca. Messi is a winner, a competitor. He wants the best for his club," continued his compatriot.
Zabaleta allowed himself to advise Messi on a possible destination: "I know that he is not enjoying this situation. He must be thinking about what is best for the future and for Barca to return to normal in order to win titles. I don't know what the plans are for City and I don't know what Messi's idea is. The best thing is that it is centered in now, but if it wants to change of club in the future, it would make me happy if he went to City".