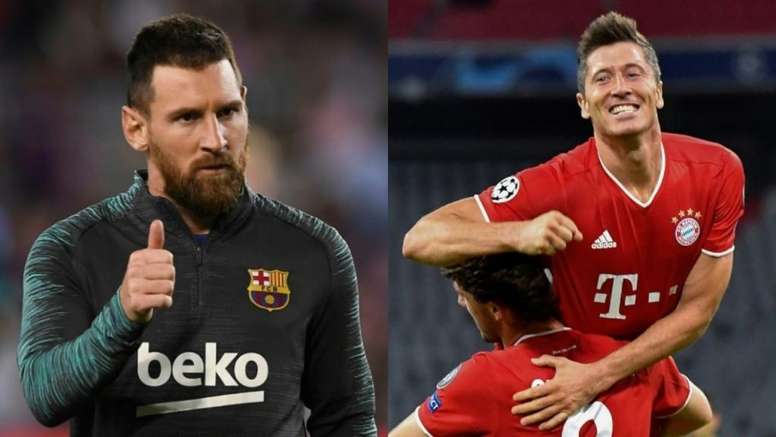 "Messi is facing the best in the world, Lewandowski"
The ex-Germany international Lothar Matthäus continues to heat up the Champions League encounter. The ex-Bayern captain spoke to the newspaper 'Bild' in which he again referred to the quarter-final clash between Barcelona and Bayern Munich.
After assuring on 'Sky Sport' that Bayern will have to "make a big mistake" to lose the match against Barcelona on Friday, Matthäus didn't hesitate in putting Robert Lewandowski above Leo Messi himself.
"Messi is facing his successor as the best player in the world: Robert Lewandowski. He's the best player, not just the best striker", the ex-player commented in the aforementioned German newspaper.
He also didn't hesitate in criticising Barcelona's state of form: "This Barca is no longer what it used to be. They have Messi, of course. A player like him is always capable of genius. But he alone won't be enough against this Bayern. I'm not afraid of Barcelona".