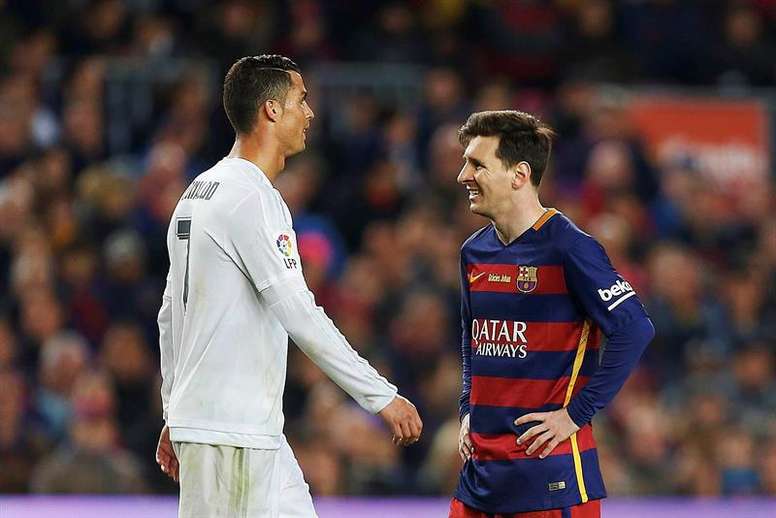 Messi: 'I'll never be friends with Cristiano Ronaldo'
Messi and Ronaldo are two of the most decorated players in history, having each won five Ballon d'Or titles.
However, the Argentine says that the pair are unlikely to ever develop a friendship as their lives simply do not cross most of the time, with them only seeing each other at awards cermonies.
"I don't know if we will be (friends in the future)," the Barca star told 'World Soccer magazine'.
"Friendship is built through spending time together and getting to know each other.
"We have no relationship, mainly because we only see each other at awards ceremonies, and that's the only time we speak. Everything is fine, but our lives don't cross very often."
Despite the intesnse battle to be the world's best, the pair have never had a bad word to say about one another, though it doesn't seem that they'll be getting on like a house on fire any time soon either.