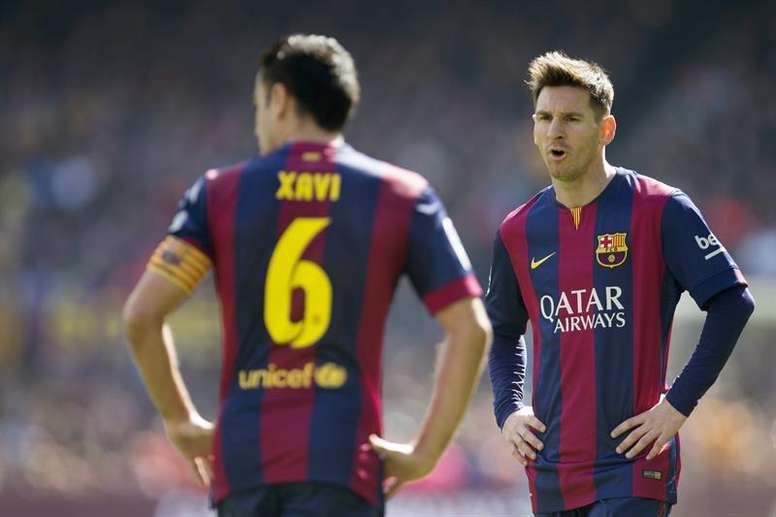 Messi equalled Xavi's Barca record
Messi keeps on breaking records day after day, game after game. After going past Xavi by playing 131 Champions League matches, he has now managed to go level with Xavi for number of wins. Messi is not any old player and the stats support those who consider him to be the best player in history, even ahead of Barca legends such as Iniesta and Xavi.
Last Wednesday against Lyon, Messi got his 476th victory for Barcelona, a figure which means he is one away from being the player to have won the most number of matches for Barcelona. That said, despite the fact he has gone level with Xavi, he has needed less games to reach that landmark. He has got there in just 673 games whereas the Spaniard needed almost 100 more (767).
Two historic Barcelona players, rolemodels, unique, who ended up playing together for 11 seasons, in which they managed to lift just the 24 titles.
March 13, 2019