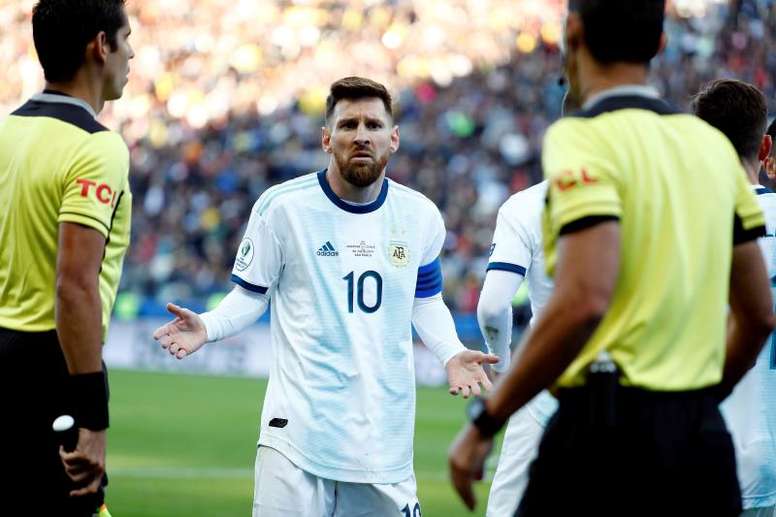 "Messi deserves a World Cup for what he did in football"
Joan Capdevila, the ex-player and current head of Institutional Sports Relations at Espanyol, reviewed several current topics on the Argentine programme 'Cultura del gol'.
"If Messi was Spanish he'd have a World Cup. I can't understand why the best player of all time doesn't have a World Cup. He deserves it because of what he did in football", the Catalan started saying.
He also referred to Mallorca's young promise Luka Romero: "If he's there, it's because he's earned it and has requirements. He has to have people around him so that he doesn't stray, it's very hard to be in the elite. You have to be focused".
"How many players at 16 or 17 have made their debut in La Liga and have not been heard of since? Keeping up is much more difficult than getting there, no one is going to gift you anything", the ex-Spain international added.
Capdevila recalled that you have to favour his development as a professional player: "It doesn't help to call him the new Messi. Messi is unique. You have to help him, but not in that way".
Moreover, about Marcelo Gallardo, he said: Of course he's a coach for Spanish football. It would be to give a different air to Spanish football. The competition is very nice and it's a good experience".