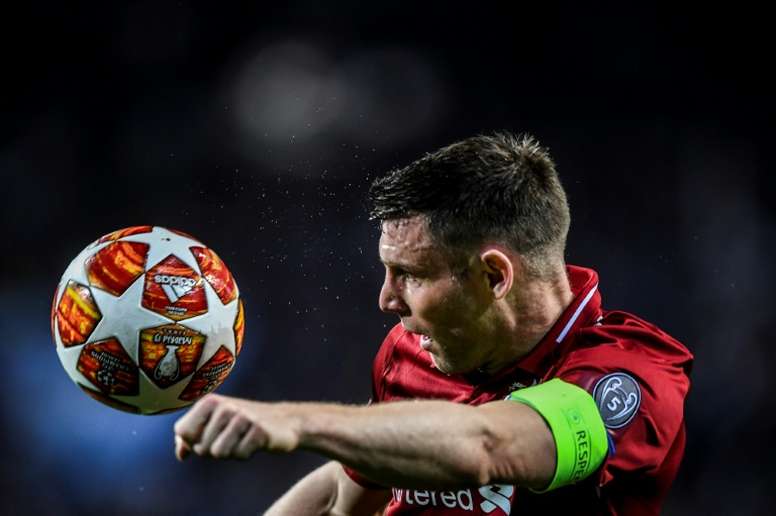 'Messi called me a donkey'
During the first half, James Milner ran to the sideline while Lionel Messi tried to get away from Henderson and tackled the Argentine to prevent him from progressing up-field. Of course, Messi fell to the ground in a dramatic fashion.
The origin of this foul dates back several years. In 2015, in a Barcelona-City clash, when Milner was playing for City, Messi ridiculed Milner with a stratospheric turn.
A play seen thousands of times before and for which Milner has claimed revenge four seasons later. Liverpool fell 3-0, Anfield came from behind and the Reds devastated Barcelona with a legendary 4-0.
Milner now reveals that Messi did not take the foul well.
"He was giving me plenty in Spanish going down the tunnel at half-time. He was calling me 'burro'.
"It translates as donkey but I think it's also used in Spanish football as a general term for someone who goes around kicking people.
"I asked him if he was alright, but he wasn't having it. I don't think he realised that I understood his Spanish".
Milner then proceeded to explain that Messi had told him, "That foul you did, that's because I nutmegged you".
The Liverpool midfielder continued to explain that Messi was a tough player to face and that he only has "admiration for him".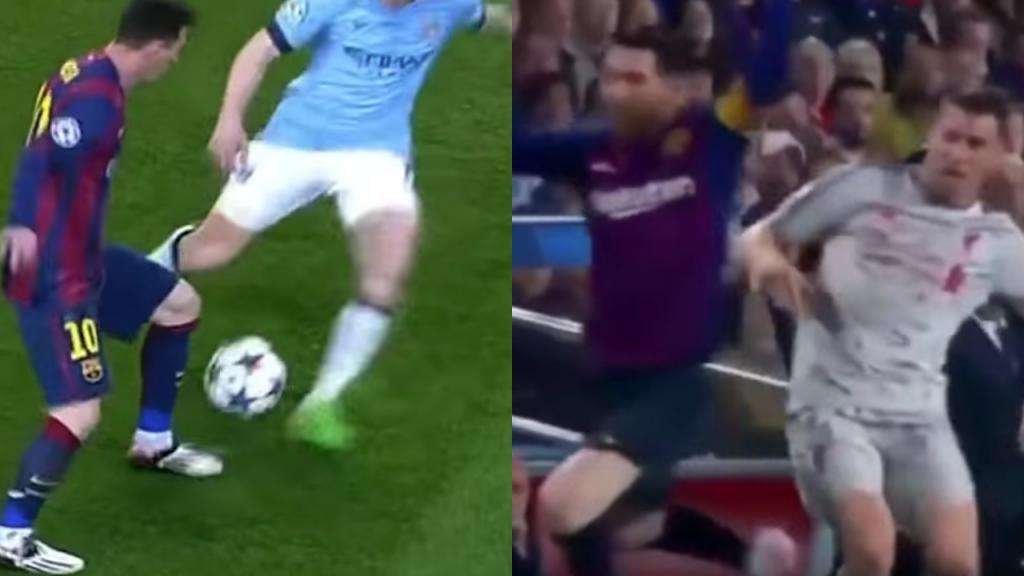 May 26, 2019