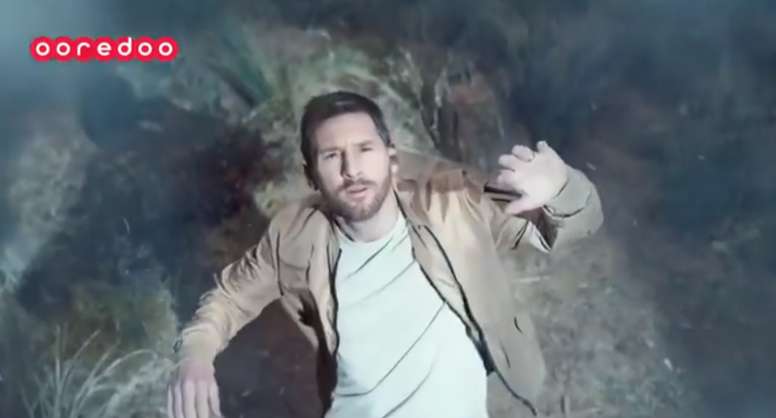 Messi abducted by aliens in his latest advert
Who wouldn't want to have Messi as an advertisement for their product or company? Only a privileged few have been able to have him, and as his fame grows, so does his cachet. The Qatari company Ooredoo, the last to boast about the star.
It's always been said Messi is an alien, and to have him star in a campaign where a flying saucer abducts him is no accident.
July 13, 2020
This is the latest campaign that has Messi as the protagonist (without speaking, as many other times), but it will not be the last, we are sure.