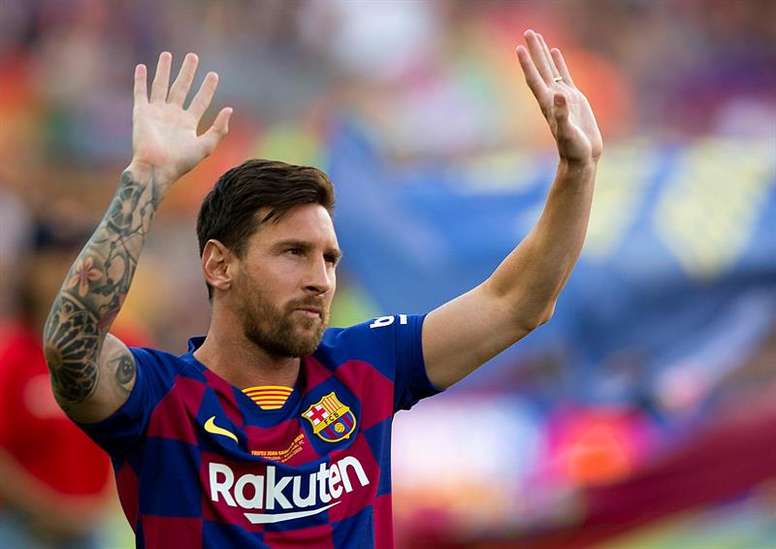 Messi a Barca player for life
The information which came out in the past week over Messi's Barcelona contract set alarm bells ringing among their fans.
The Argentinian striker can decide to leave the team at the end of any season.
A clause which just Messi has, but the Catalan side are not concerned because they have no doubt Messi will continue.
That said, the Barca board the Barca board want to see the Argentina international hang up his boots at the Camp Nou and therefore they now have a definitive plan.
According to 'Mundo Deportivo', the Catalan side will offer Leo Messi a contract for life.
The information points out that the Barca board want to give the Argentine a contract which does not have an end date.
In other words, Messi himself would decide when to call it a day.
Despite that, Barca are in no rush to begin negotiations and would rather let things run their natural course.
That said, Josep Maria Bartomeu and Leo's father are in permanent contact and the president's relationship with Messi and his inner circle will almost certainly mean the deal will be signed.