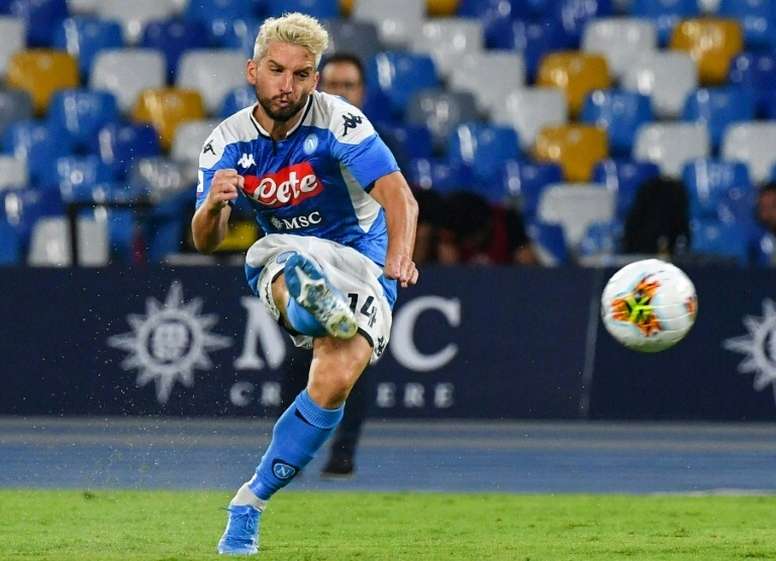 Mertens disagrees with his president: "There's no problem playing in Barcelona"
The venue for Barcelona versus Napoli in the Champions League last 16 is in doubt. UEFA started to show concern after the growing number of outbreaks in the Catalan capital and they asked for guarantees, which the Catalan Government gave in a report.
It seems difficult, therefore, that UEFA change plans so little time before such an important event. Aurelio de Laurentiis, the Napoli president, criticised the decisions made by the organisation.
Dries Mertens, a Napoli star, gave his opinion on the situation and said that the squad will have no problem in playing.
"We've played at home and now we must go to their place. We mustn't have problems in doing so," Mertens said. "Gattuso is very motivated, we'll go there and play."